Learner Driver Guide
Learning how to drive in four steps
Learning to drive is an exciting journey, but for some it can also be intimidating. At How-2-Drive, we use a structured learning system that guides our pupils every step of the way.
To complement this approach, our free learner driver guide breaks the journey down into four manageable steps:
What happens after your test? — Coming soon!
Once you've completed these steps you'll be able to enjoy your new-found independence. What's more, if you learn to drive with us we won't just teach you to pass your test, we'll give you the skills and experience you need to become a safe and confident driver.
Finally, whether you study with us or not, you can also take advantage of our free learner driver downloads to help you get the most out of your driving lessons.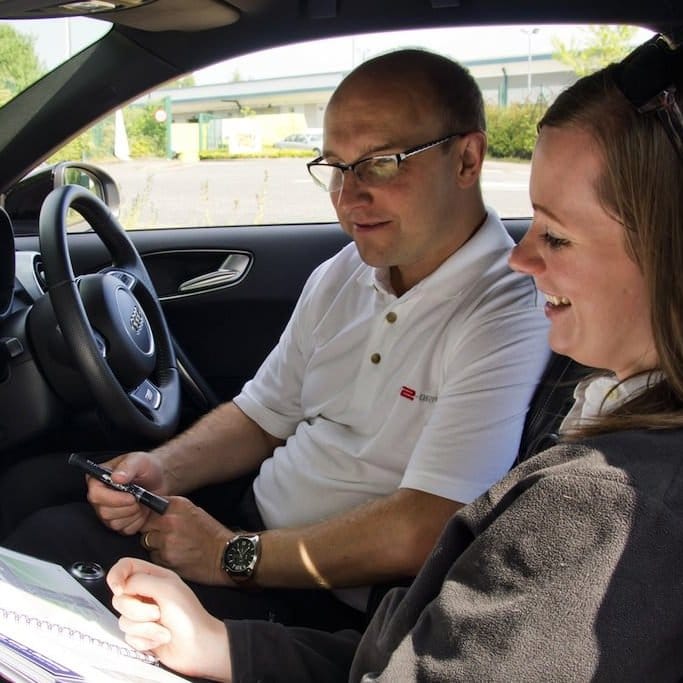 Stage 1: Before you take lessons
Get your provisional driving licence
You'll need to get your provisional driving licence before you can get behind the wheel. We won't be able to offer you driving lessons until you have it, so make sure you apply as soon as you can.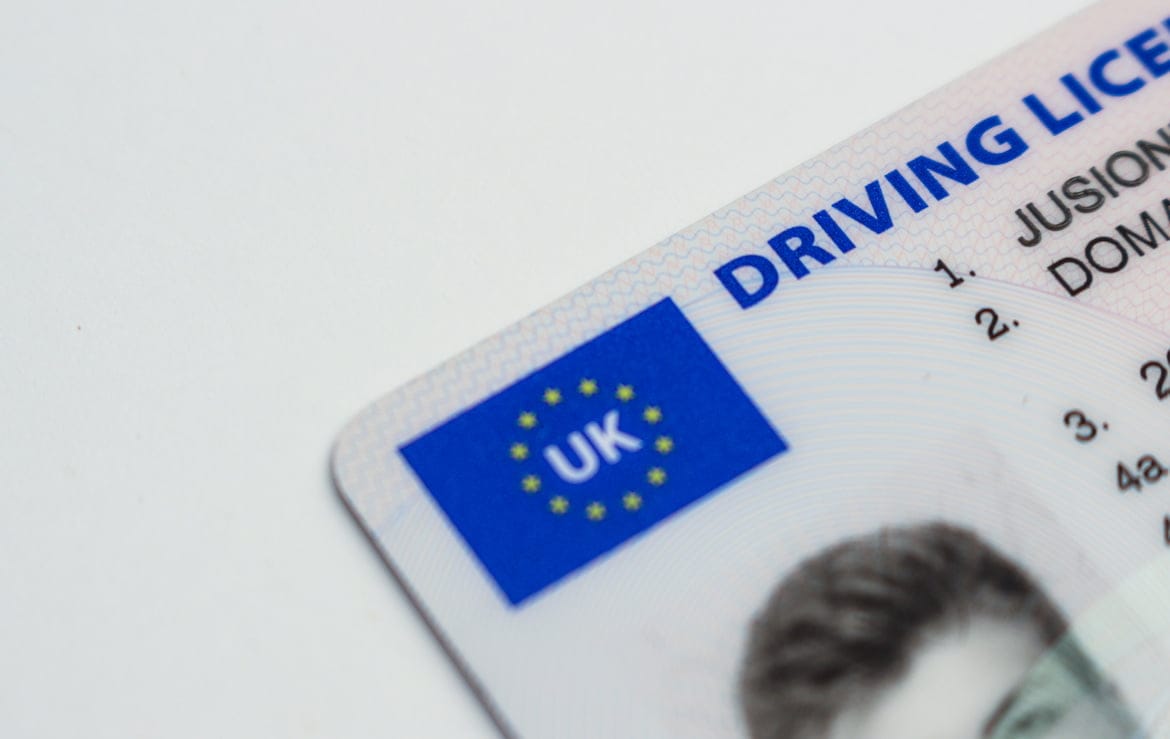 Stage 2: Taking lessons
Some driving pupils find it easier to learn driving skills by watching an expert perform manoeuvres first. Many others find it useful to be able to refer back to a video tutorial in-between lessons so that they can rehearse the manoeuvre or routine in their heads before getting back behind the wheel.
Whether you're studying for your driving test with us or not, we've made our library of driving tuition videos freely available to everybody.
Level 1: Beginner's basic driving skills
Success starts with a solid foundation. When learning how to drive start with these fundamental beginner's driving skills. You will need to master these routines before you learn anything else. Your journey to becoming a safe and confident driver begins here!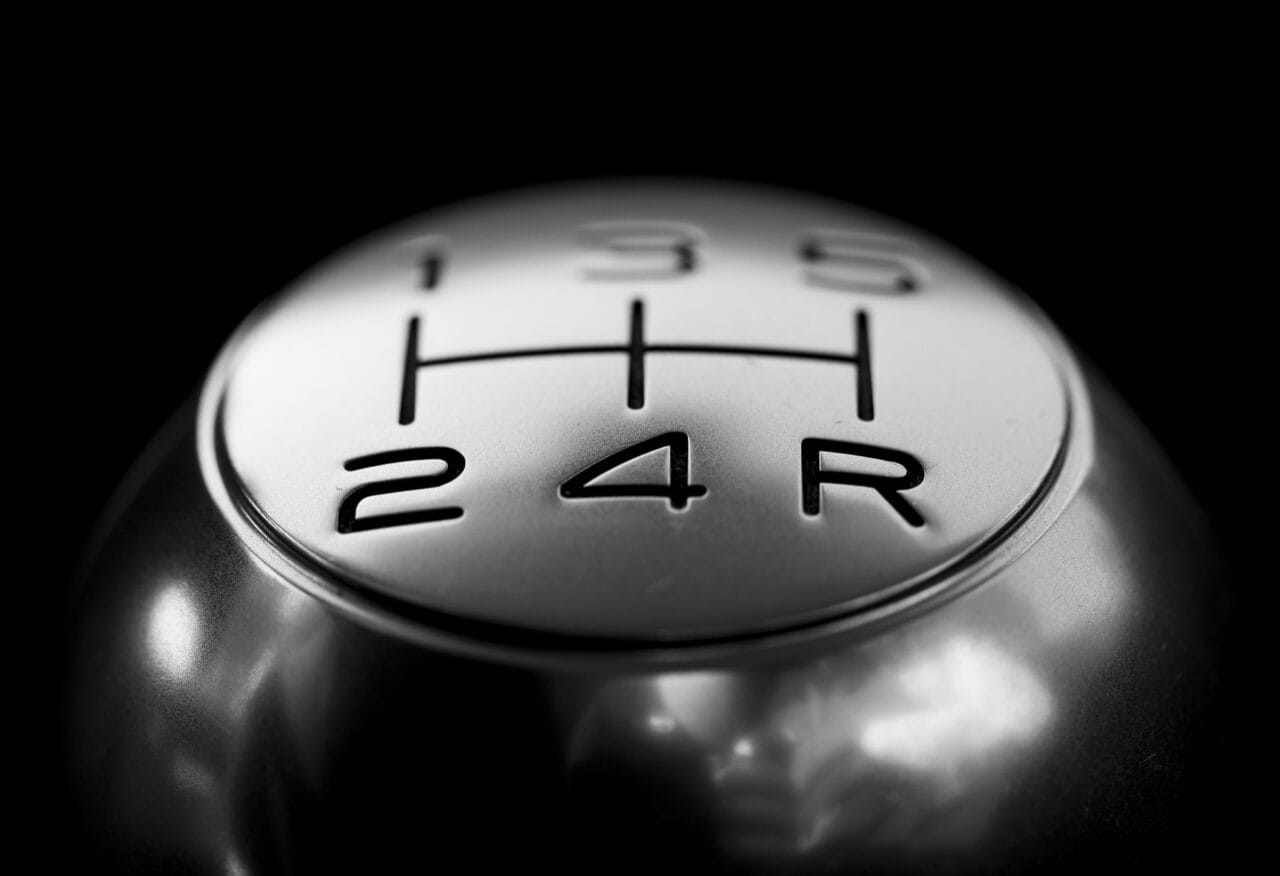 Level 2: Intermediate driving skills - the rules of the road
Once you have secured your basic driving skills you'll then be able to move on to intermediate routines. These tutorials focus on the rules of the road and are based upon UK driving legislation.
The main focus at this stage is teaching you how to navigate roundabouts and junctions safely, using well-rehearsed routines.
Level 3: Practical driving test manoeuvres
Our final set of driving lesson tutorials are designed to help you learn core practical driving manoeuvres. These routines are featured in the practical driving test. Master these manoeuvres and you'll be well on your way to becoming a safe driver for life!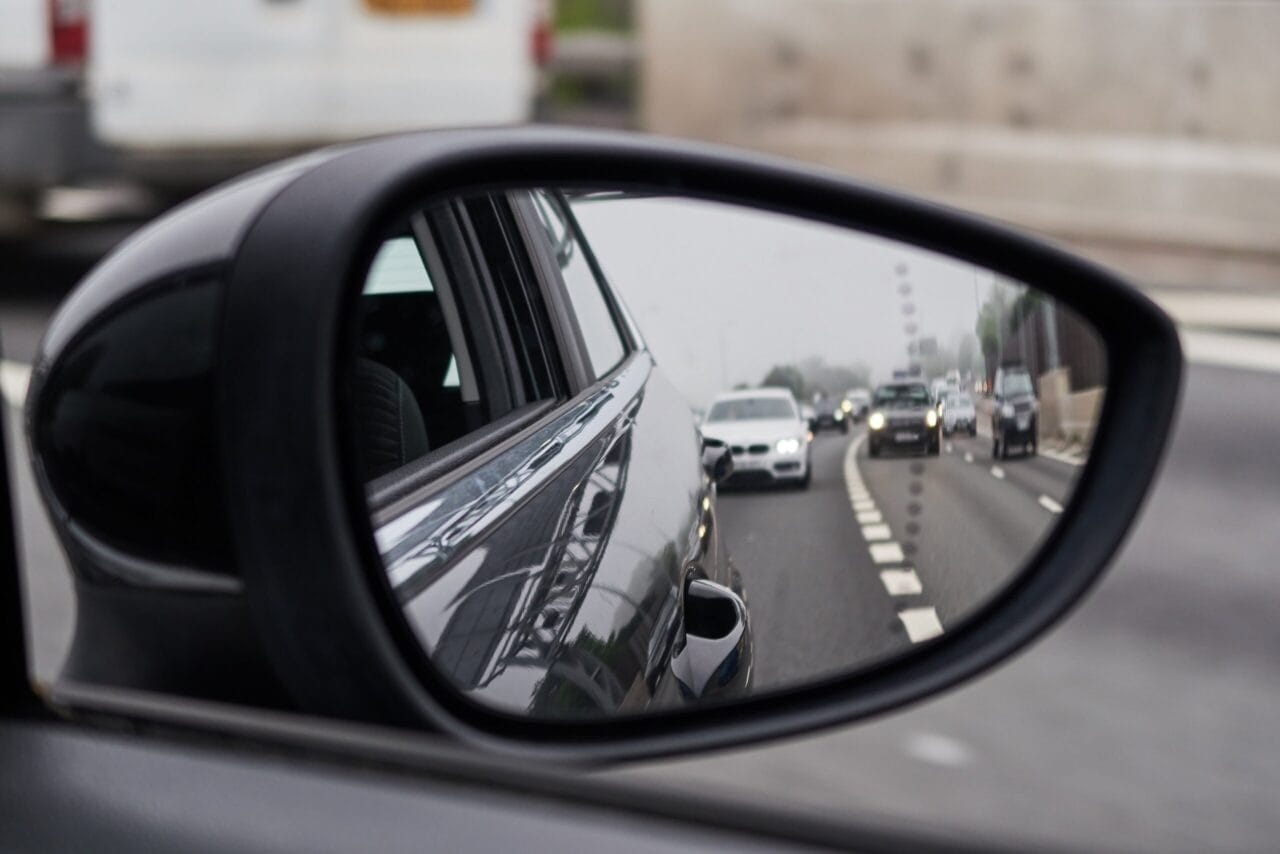 Stage 3: Preparing for your test
Step 1: Driving theory test
Even if your instructor agrees that you're ready, you can't apply for your practical driving test until you've passed your theory test. Be sure to book your theory test in plenty of time! Read our guide now so you know what to do next and what to expect.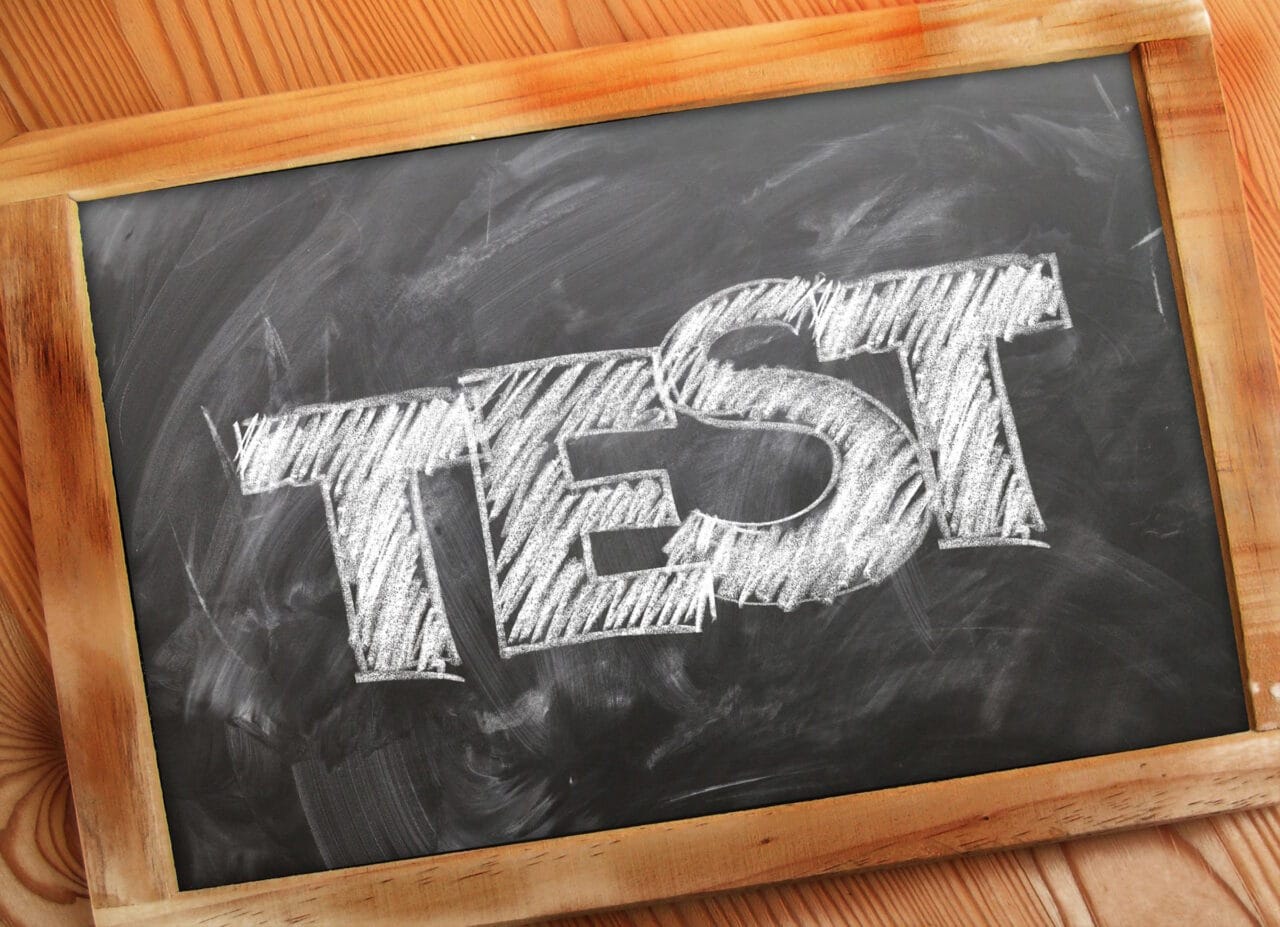 Step 2: Show and tell
The Show and Tell component of the practical driving test is all about showing that you understand the basics of how to care for your car. Your examiner will be looking to see that you know how to carry out routine maintenance and perform vital safety checks.
Read our guide to find out more about what you need to understand.
Step 3: Practical driving test
Once you've passed your theory test and your instructor agrees that you're ready, you'll be able to book your practical driving test. All you'll need to do then is make sure you're prepared for the big day! We've put together some resources to help you get ready.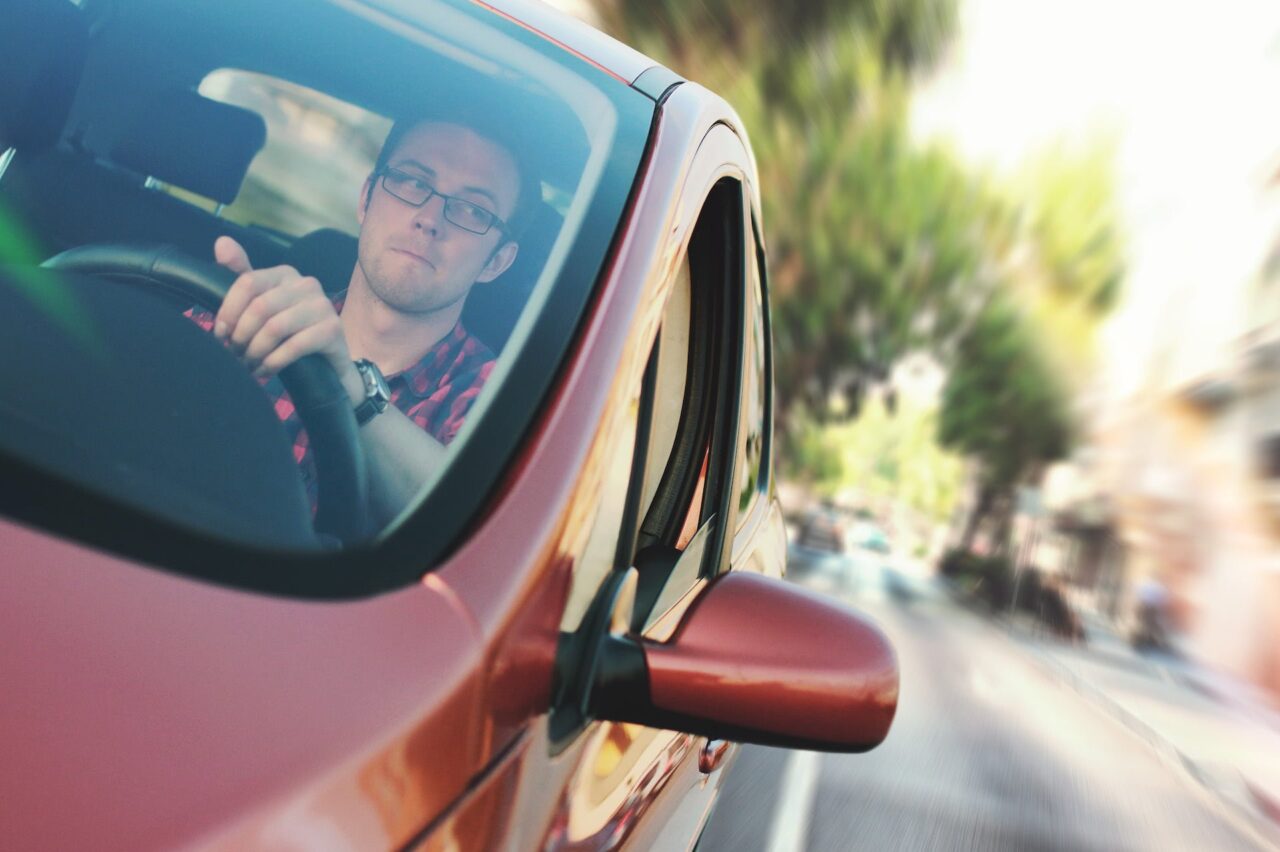 Resources for learning to drive
Free Driving Lesson Downloads
Download our free driving lesson resources to help you get the most out of each of your lessons. We've made our resources free to everybody. You don't even have to be learning with us to get them!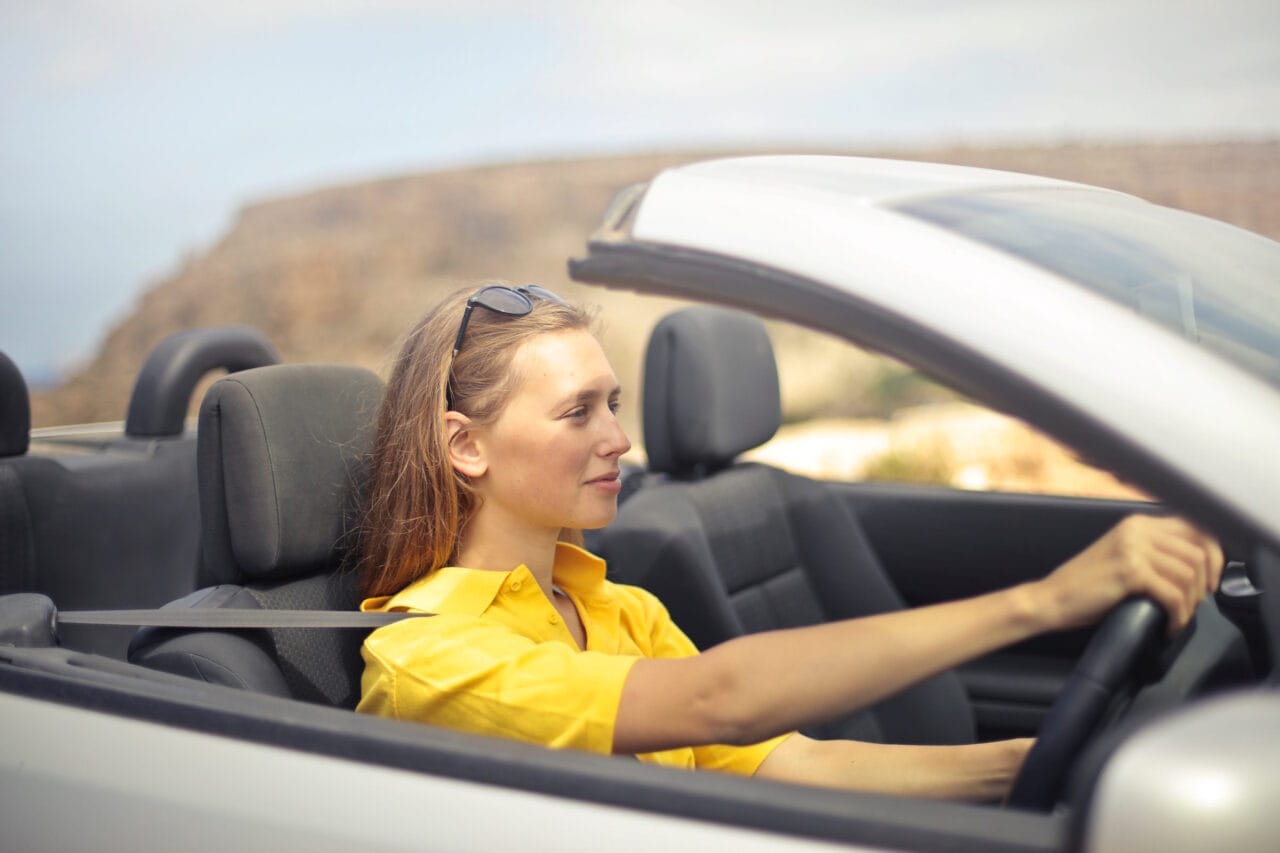 Great Friends Love to Share!
If you find our free driving resources useful, please share them with your friends!
We're Here to Help!
We're always trying to improve our learner driver guide. Is there anything else you'd like to learn about?
Contact us today and send us your suggestions!
Start learning to drive today!
Looking to get started with driving lessons? Fed up with your current instructor?
Get your first lesson half-price and take us out for a spin!
Can't wait to hit the road? Call 01603 957 097 to chat with us today!
* According to the DVSA (the people who set the driving test) it takes on average 47 hours of driving lessons and another 20 hours of private practice to pass the driving test.
By using our structured training system we help our customers pass after an average of just 30 hours of driving lessons — that's 17 hours less than the DVSA average!