About Our Driving Instructors
How-2-Drive is an independent driving school based in Norfolk. Our fantastic team of local driving instructors deliver lessons across Norfolk and Suffolk.
Tuition to Match Your Learning Style
Learner drivers have been passing their driving tests with us since 2010. But we know that no two pupils are the same. That's why we believe no two lessons should be the same either. Everybody learns in different ways and at different speeds.
We're dedicated to helping you get your driving licence. That's why we'll tailor each driving lesson to suit your needs and unique learning style.
At How-2-Drive, we welcome people of all ages, backgrounds, and abilities. You might be nervous about taking driving lessons — and that's perfectly fine! Your instructor will put you at ease and give you the skills and confidence you need to pass your driving test.
We believe that learning to drive should be an enjoyable experience. Our aim is to make sure you're happy with each session. We want to make sure you're always looking forward to your next one!
Meet Our Driving Instructors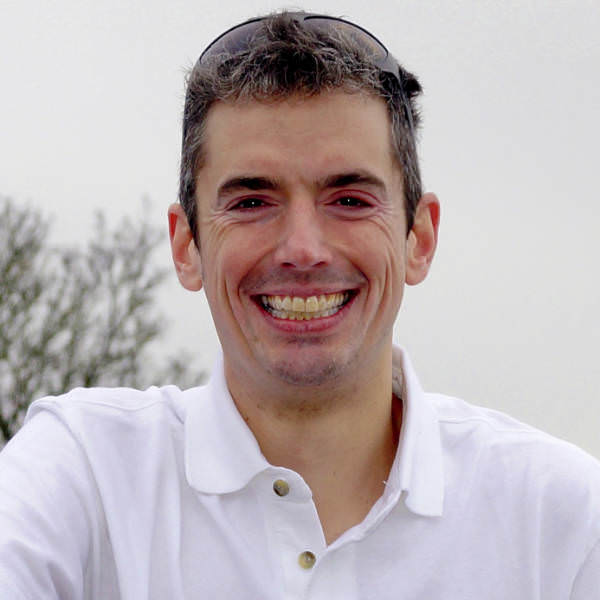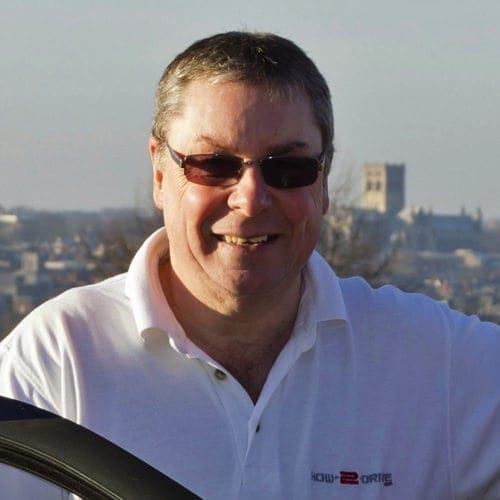 We are proud of our team of professional instructors. We have male and female instructors teaching in both manual and automatic tuition vehicles. When you choose a How-2-Drive instructor you're getting the very best — we're driven to help you to learn!
We firmly believe in a client-centred approach to training. We use modern coaching practices to encourage our learners to think independently and to make safe choices when driving.
Driver training standards are always moving forward, so all our instructors are dedicated to keeping up to speed. We work closely with the DVSA to stay up to date with modern training techniques.
It is our aim for all our instructors to hold the new Grade A standard for teaching. We strive to ensure every each and every one of our driving lessons is delivered to the Grade A standard.