Wondering how much our driving lessons cost? Whether you're looking for flexibility or the best value, we've got you covered!
Introductory trial offer – driving lessons for beginners
Get your first two-hour driving lesson half price!
Perhaps you're excitedly looking forward to your first ever driving lesson? Or maybe you're fed up with your current driving school? Try us and see, you'll get your second hour free!
Take us out for a spin with our half-price introductory session.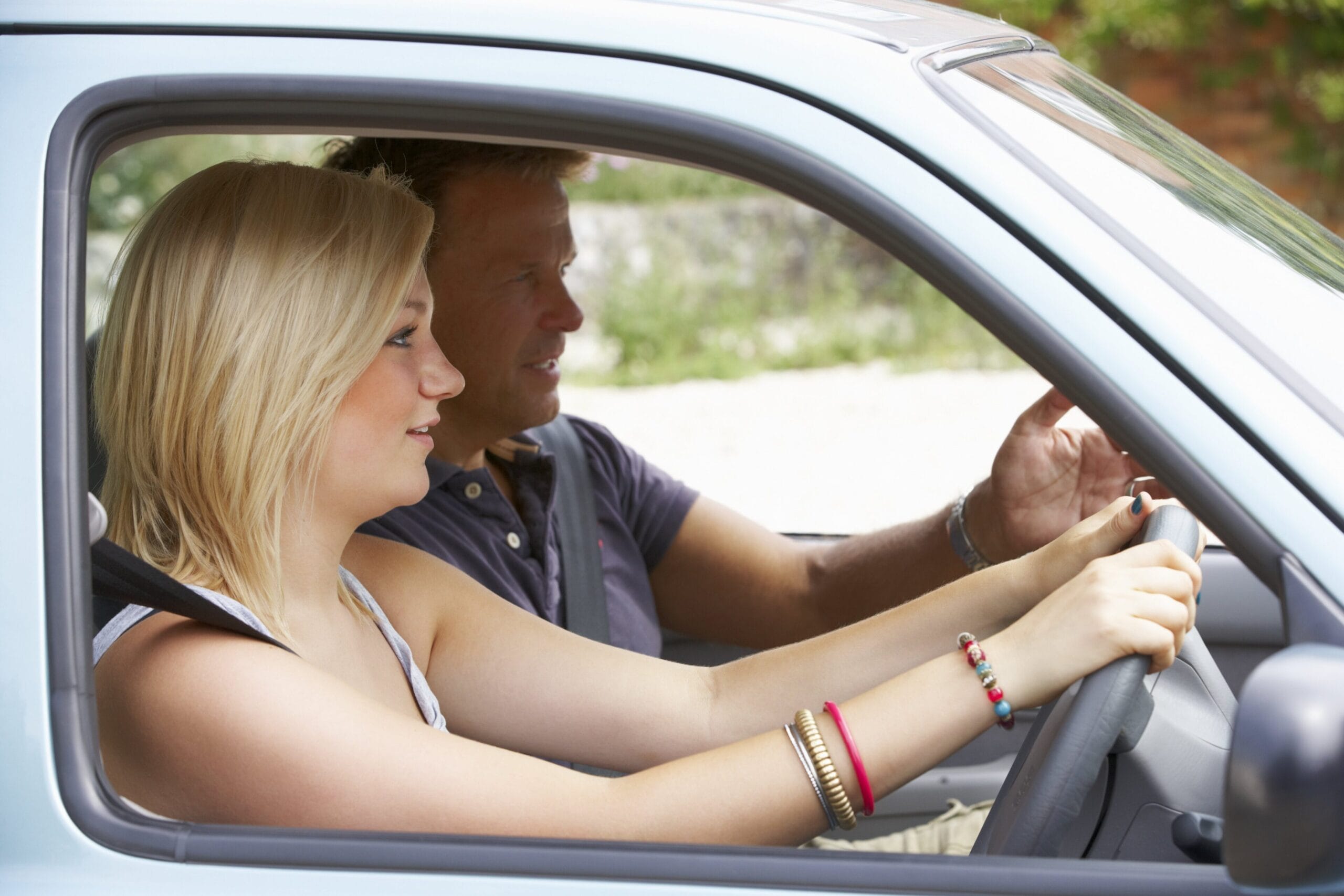 Weekly pay-as-you-go
Standard driving lesson prices
With How-2-Drive, there's no need to lock yourself in by block booking lessons in advance.
Whilst we do offer block booking discounts for pupils who do want to buy in bulk, if you prefer, you can simply pay by the hour for each lesson as you go along.
Beginner's Introductory Driving Lesson
Just £40 – second hour free!
An introductory lesson for beginners only* Pay for the first hour, get the second free. Take us for a test drive today!
Manual, Automatic & Electric Vehicle
£40 per hour
Our weekly lessons are two hours long and cost £80. No need to lock yourself in by buying multiple blocks of lessons at once!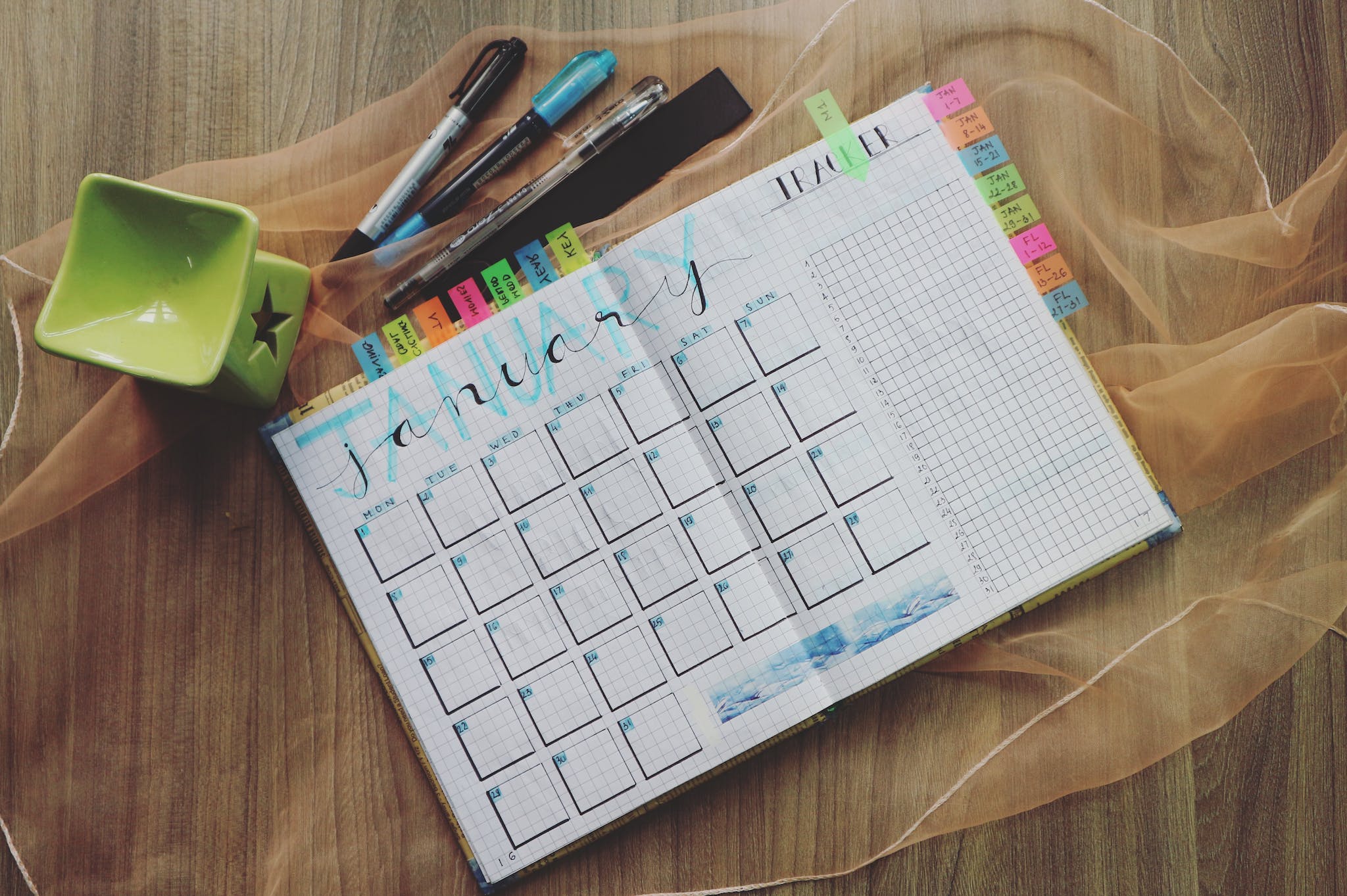 Pay in advance
Block booking driving tuition prices
Unlike many driving schools, we'll never force you to buy a whole block of hours in bulk.
Before you commit to anything, we believe you should have a chance to get a feel for what taking lessons with us is like. That's why we'll give you your first lesson half price.
However, once you feel confident we can help you pass, why not take advantage of our block booking driving lesson offers and save money?
Manual, Automatic & Electric Vehicle
Buy 10 hours for £380
Once you're satisfied we can help you pass your test, why not bulk buy 10 hours and save £2 per hour off the PAYG price?
Driving Lesson Gift Vouchers
Starting at just £40
Give the gift of independence! Get the perfect birthday or Christmas present for your loved one.
Refresher driving lessons
Already hold a UK driving licence, but feel you'd benefit from some extra tuition?
Refresher courses are ideal for restoring lost confidence or for sharpening your skills after some time off the road. A two hour session is just £80. Find out more about our refresher driving courses.
Advanced driver training
Want to pass your advanced driving test? Or maybe you drive a high performance vehicle?
You might already hold a full UK licence but perhaps you're still looking to improve your drive, increase fuel economy or lower insurance premiums?
Our advanced driver training courses can help!
Want to learn more?
Beware of comparing driving schools on hourly rate alone and going with the cheapest driving school you can find. Finding the right driving instructor for you comes down to more than just the hourly price of driving tuition.
With our top-drawer instructors and structured driver training system we can help you pass in fewer lessons — saving you money in the long-run.
Discover what makes our school of motoring different. Learn more about our driving lessons and meet Howard. He'll explain our how our structured approach to drivers' education can help you pass your test sooner.