Pass your private hire taxi driving test in Norwich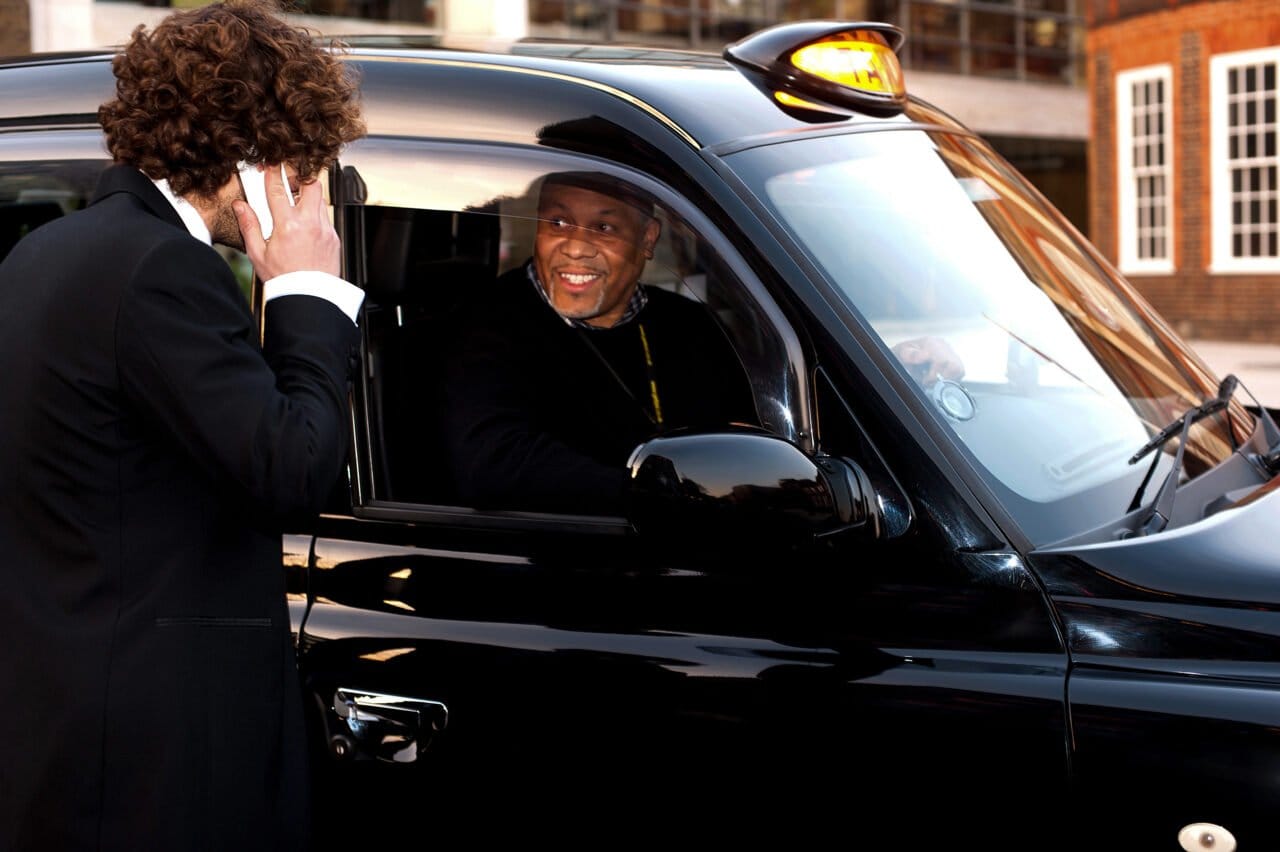 Be the best, pass the test!
Just send us your details to get your free Cabology Questions & Answers:
Pass your taxi practical test – fast!
Learn all you need to pass the taxi driving test first time. Take our specially-designed two hour course for just £90!
The taxi assessment is completely different from the normal driving test. You might find it difficult to pass if you rely upon your existing driving experience alone.
Quickly get the skills you need to become a taxi driver or to drive a private hire vehicle. Our on-road taxi training course will cover everything you need to know to pass your DVSA taxi test.
Lay bad driving habits to rest
Even as experienced drivers we all pick up bad driving habits which may lead to a test failure. Your instructor will identify areas where your driving skills can be improved to make sure you pass your private hire test first time.
Two-thirds (67%) of current driving licence holders would be likely to fail if they took their practical test again today. So speak to us before you book a taxi driving test – can you afford not to?
Our course won't be anything like the driving lessons you had when you learned to drive.
Instead, we'll prepare you for your role as a professional taxi driver where time is money. We'll look at your driving from a passengers point of view: will they arrive at their destination in safety and comfort? This is how they'll decide whether they tip you or not!
Our taxi training courses are run locally in Norwich
We run our courses in Norwich, UK, as part of our local independent driving school. Our location is ideal for those who plan to become a taxi driver in Norfolk and north Suffolk.
Professional and experienced instructors
Our instructor Howard is a Grade A driving instructor and a DVSA Fleet Trainer. He's spent years working with professional and experienced drivers from many blue chip companies.
Howard also holds the RoSPA GOLD advanced driver standard and is a member of the Institute of Advanced Motorist (IAM).
Use our car for your test
Don't have your taxi yet? Use our car instead, included in our fee. We charge just £90 – cheaper than renting a hire car for the day.
Get a little help from us – for free!
Simply click the button below to send us your details. In return we'll send you your free Cabology Questions and Answers guide.
Our taxi test training includes:
Driving assessment to help you set specific driving objectives
Perform several taxi manoeuvres or U-turns
Perform multiple stops in safe places
Introduce the new independent driving section of the driving test
Give you the answers to all the Cabology test questions
Provide you with a written development plan
Take the next step today
Just fill out your details below and we'll send you our Cabology Questions and Answers completely free.