Refresher Driving Lessons in Norfolk & Suffolk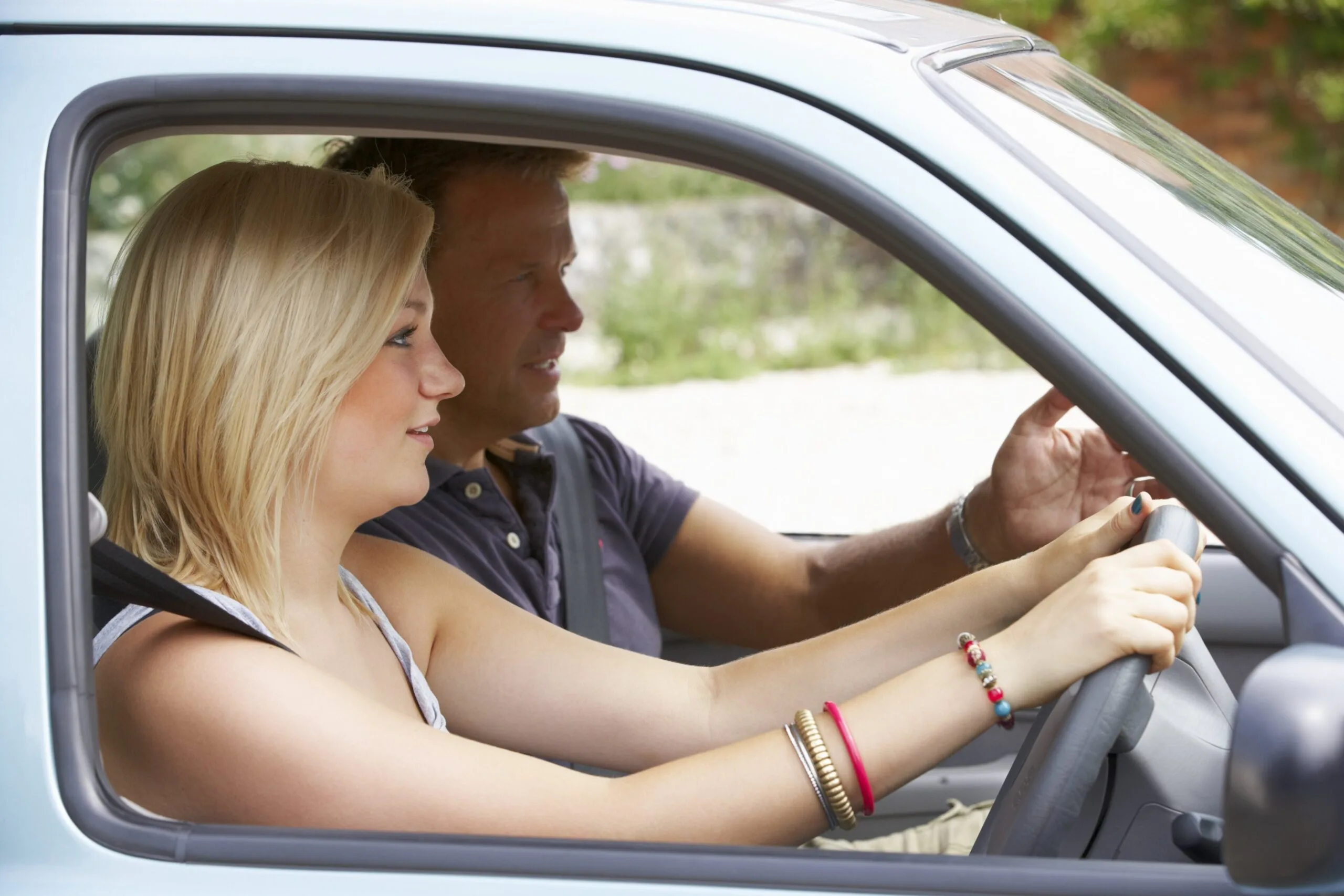 Refresher Driving Course Offer
Take a two-hour refresher lesson from just £80!
Already hold a UK or foreign driving licence? Want to regain lost confidence, practice rusty skills, or get to grips with driving on UK roads?
We build your driver refresher training around your needs. So get in touch today and we'll get you back on the road in no time:
Refresher driving courses near you
If you live, work or study in Norfolk, then we have local driving instructors near you offering refresher driving courses.
What's more, we can build your training around your needs so you only practice the things you need help with. Simply contact us today to get started.
Tuition tailored to your needs
Our driving school doesn't just teach beginners how to drive. Even after you've been driving for years, we understand that there are lots of reasons why you might want to take refresher driving lessons.
At How-2-Drive, we are committed to continuous professional development and believe that everyone drives better if they regularly update and develop their skills. That's why we feel it's important for all drivers to revise their skills every once in a while.
Whatever reason you have for taking a driver's refresher course, we will customise your lessons so you cover the skills you want to improve. We won't waste your time or money going over topics you already feel confident about.
Why take a refresher course?
There are plenty of good reasons to take driver refresher lessons. It's certainly nothing to be embarrassed about and doesn't mean you're a bad driver!
If you are a holder of a foreign driving licence you will benefit from having a few lessons on UK roads. This will give you the chance to familiarise yourself with our road systems and make sure you don't fall foul of our rules. You might also want to pass the UK driving test — we can help with that too!
Perhaps you've been involved in a collision and want to boost your confidence before getting back on the road?
Maybe you are a nervous driver or haven't driven for a long time? You might feel that your driving skills are rusty?
Has it been a long time since you passed your practical test? The driving test has changed a lot over the years. Even older drivers who drive regularly will find refresher tuition will help to bring their skills up to date.
The road network in the UK has become busier and more complicated in recent years. Does this make you feel overwhelmed when driving these days? If so, we can help you develop strategies to cope.
Or maybe you'd just like to take some motorway driving lessons?
Do you hold a foreign driving licence?
For drivers who hold a foreign driving licence, we offer a two-hour UK road familiarisation course. Our tuition covers:
The basic rules of British roads
Speed limits
Awareness of bus and cycle lanes
Parking — where you can and can't park
Any other areas for improvement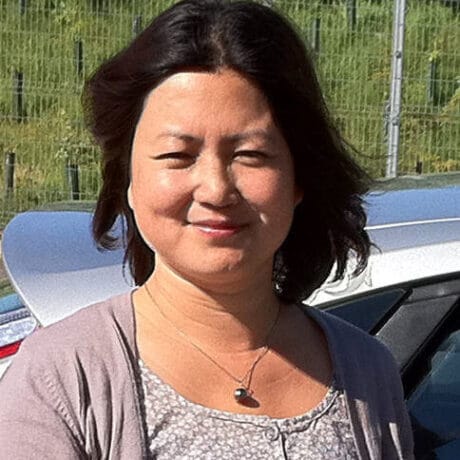 I just needed a few lessons to get familiar with UK roads having passed my test in China. The training was really helpful, we covered roundabouts and dual carriageways. I learned all about the rules and now I can park much better too! Highly recommended.
Judy Adams
Skills covered by our refresher driving tuition
We tailor your refresher driving course to meet your needs. Some of the skills we commonly cover include:
Safe driving on rural roads
Feeling confident on dual carriageways and motorways
Speed awareness and observing speed limits
Effective city driving
Handling pedestrian crossings safely
Parking in busy places
Using roundabouts
Driving at night time
Effective use of mirrors and giving correct signals when necessary
Road awareness and forward planning
Winter driving and dealing with adverse weather
Whichever areas you choose to cover, we'll also assess your current skills and give you driving tips to help you improve further.
To give some common examples:
Have you ever wondered how to safely manage tailgaters?
Do you always remember to check your blind spot when pulling away or changing lanes?
Our courses provide guidance on these techniques and much more besides!
Refresher driving lessons FAQs
How Long are the Refresher Lessons?
Our refresher sessions are two hours long.
We can fit in a lot of tuition into that time so you might only need to take one lesson. If you feel there are more skills and techniques you'd like to cover then you are welcome to book more than one session.
What if I Already Hold a Foreign Driving Licence?
You might find driving in Britain very different to your home country.
To prepare you, we offer a UK Driving Familiarisation course that covers the things you need to know. We can also help you pass the UK practical driving test if required.
What is Covered in the Refresher Driving Course?
It's entirely up to you! Our course is tailored to your specific needs.
You may feel there are certain skills you want to practice or new road situations you'd like to experience. For example, you might want to brush up on your parking, get more experience of motorway driving or prepare to take an advanced driving test.
Looking for something more challenging?
Do you feel confident behind the wheel but would still like to become a safer driver?
Our advanced driver training is perfect for experienced drivers who want to get more out of their drive!
Don't have a driving licence yet?
Our refresher course is aimed at people who have passed either the UK or a foreign practical driving test. It isn't suitable for people who don't yet hold a driving licence.
As your local independent driving academy, we are happy to offer tuition for beginners who want to take either manual, automatic or semi-intensive driving lessons.