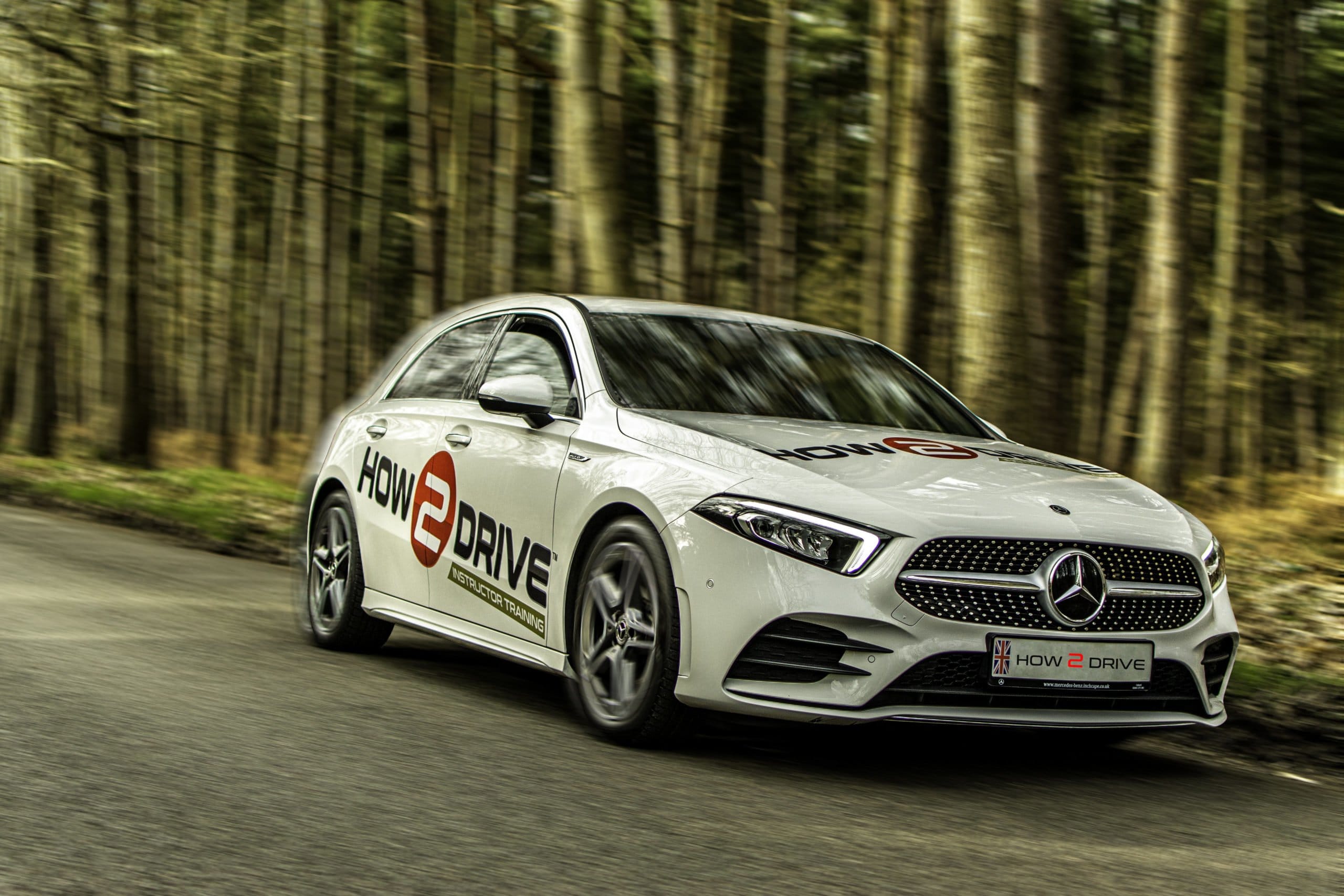 Are All Training Materials Included?
Yes — everything needed to support your learning is included. You'll get 40 hours of one to one in-car training plus access to our Online Study Materials (videos plus workbooks), the recommended textbooks, and an online Theory package.
Are the ADI Test Fees Included?
No. Sorry, but ADI Qualifying Test Fees are payable to the DVSA when you book your tests. It was almost all too good to be true!
Do You Offer Discounts?
Yes! If you buy our course now for £2024 you'll save £476 off the monthly payment plan investment of £2500.
How Long Will it Take to Get My Qualification?
Usually between 4 and 6 months. Most of our students take a 4 hour class each week and will complete the 40 hours of in-car, one-to-one training in around 3 to 4 months.  Once you've passed the Part 2 test you can then start earning whilst you complete your studies on a Trainee Licence.  The Trainee Licence gives you 6 months to gain teaching experience before you take the final Part 3 exam.
How Soon Can I Start?
This is subject to availability as Howard is the only driving instructor trainer at How-2-Drive. No-one else will be asked to train you, so you'll only be trained by the very best ORDIT trainer. Give us a call so we can discuss your availability and agree a plan to suit you.
Is it Easy to Become A Driving Instructor?
No — you'll need to be dedicated and driven to pass your ADI Qualifying Tests. Just like with anything else in life, if its worth having, you'll have to work hard for it. If you have the determination, Howard will be there to help you every step of the way!
What's Your Pass Rate Like?
Over the past 10 years, we've helped many people to qualify as driving instructors.  We only use DVSA ORDIT trainers to achieve pass rates higher than the national average.
Success is not easy! You'll have to work hard to pass all 3 tests.  By taking our training course and listening to our expert advice,  there is no reason why you too can't succeed!
Where Will My Training Take Place?
Your training will be conducted in a training vehicle, taking in all the actual test areas in Norwich. This local experience will give you an extra advantage when it comes to taking your ADI tests!
Who Will Deliver My Training?
We use only qualified DVSA ORDIT Trainers so you're in very good hands.  This means we are listed on the Official Register of Driving Instructor Trainers (ORDIT).  You can meet the person who is going to be training you before you decide to take our instructor course, that way you can make sure you're getting the right person to help you succeed!
Will I Be Able to Get Work Once I'm Qualified?
Will My Training Be Delivered on a One-to-One Basis?
Yes. All 50 hours of in-car training is delivered on a one-to-one basis so you'll never have to share your classes.  We also offer additional virtual classrooms so you can meet like-minded people sharing the same journey. You can buddy up with other trainees if you wish to get additional practice and support.
Driving Instructor Training
Ready to learn more about becoming a driving instructor?
We've helped people from all walks of life train as Approved Driving Instructors so they can begin successful careers teaching others how to drive. Many of our ADI trainees go on to join our successful driving school franchise in East Anglia.
Download your free, no-obligation guide today: