ADI Driving Instructor Training in Norwich
Looking for a new career?
Train to become an Approved Driving Instructor and be your own boss!
Be trained by the best!
One-to-one, in-car training with an ORDIT trainer.
Get started from just £300:
Get Your Free No-Obligation Guide Today!
Or call 01603 957 097 to chat with us now!
Driving instructor training designed just for you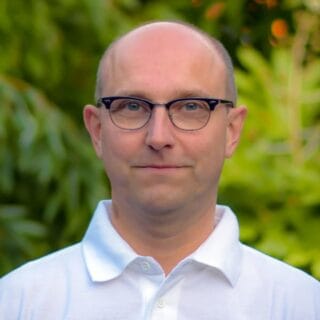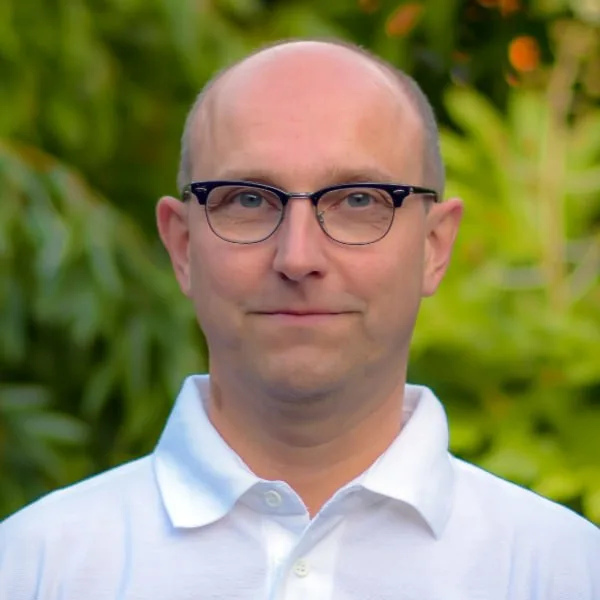 Hello, I'm Howard Floyd, founder of How-2-Drive the independent driving school based in Norwich. You can find me listed as a driving instructor trainer on the DVSA's Official Register of Driving Instructor Trainers (ORDIT).
Working as an Approved Driving Instructor (ADI) is a very rewarding career. Not only will you be your own boss who decides when or how often you work, but you'll also get a great amount of job satisfaction. Imagine how fulfilling it is to take a pupil all the way from their first driving lesson through to passing their driving test.
Over the past 13 years I have helped many people just like you to realise their dream of becoming a fully qualified ADI. Now's your chance to let me do the same for you!
By training to become a driving instructor with me, this is what you can expect:
Local one-to-one ADI training services
You'll get 40 hours of one-to-one in-car driving instructor training PLUS another 30 hours of guided study with FULL access to our online training course – DIT Kit. All in-car training is delivered locally in Norwich.
Online study materials included
Included in your ADI training course are over 30 hours of online study materials. You'll get full access to DIT KIT – our Online Driving Instructor Training Course which covers all the SKILLS and SUBJECTS lessons via video tutorials and quizzes. You'll complete these online classes before you get in the car with your trainer to practice what you've learned.
Grade A / ORDIT trainers
Our trainers have achieved the highest Grade A standard awarded by the DVSA. In fact, all of our instructor trainers are ORDIT qualified. This means we can give you the best chance of successfully becoming a driving instructor!
What's included in your driving instructor training course?
40 hours of one-to-one in-car training with our ORDIT trainer.
DIT Kit – our Online Driving Instructor Course. Around 30 hours of guided study from the comfort of your own home before you get out in-car to practice everything you've learned so far.
All three parts of the ADI qualification exams are covered.
ADI course modules
Your driving instructor training course consists of three parts:
Part 1: Theory & Hazard Perception (2 hours)
Part 2: Driving Ability (8 hours)
Part 3: Instructional Ability (40 hours in-car training PLUS another 30 hours of guided training via our online driving instructor course)
Why train with How-2-Drive?
Here are six great reasons to do your driving instructor training with us:
40 hours in-car, one-to-one training — get 40 hours of in-car training with our qualified instructor trainers who you'll find listed on the DVSA's Official Register of Driving Instructor Trainers (ORDIT)
30 hours of Online training included — study from home and learn all the basic skills you'll need to become an instructor before getting on the road with your trainer. Our online training course will take around 30 to 40 hours to complete and will make sure you hit the ground running.
Earn as you learn — start teaching for reward by applying for a trainee licence. Gain valuable experience by teaching real learners in preparation for the final exam.
Be your own boss — join our driving school franchise and you choose when you want to work. Work either full or part-time and we'll fill your diary accordingly.
Flexible payment plans — get a £676 discount when you buy your training course up front for £2024. Or you can spread the cost with our monthly payment plan starting at just £200.
Flexible training plans — fit your training around your current work and family commitments. All your training will be delivered locally in Norwich.
We'll take you through each part step by step. Each part will build upon your existing knowledge and prepare you to pass your ADI exams. We'll explain everything to you and show you how to apply each new skill. You'll then be given time to practice and develop your instructional techniques in preparation for your tests.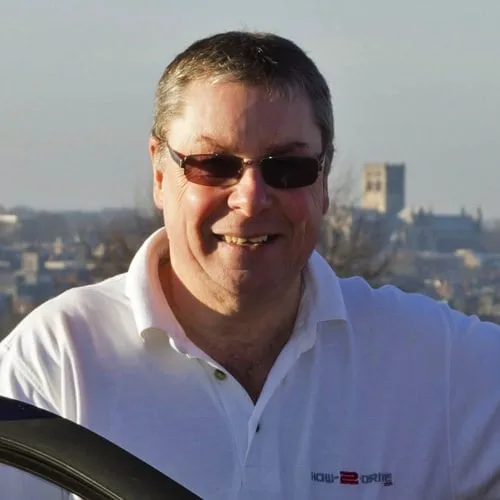 I am now a driving instructor! I've just passed my final exam with Howard and How-2-Drive. I can't believe I have actually done it!
This is all possible thanks to Howard and his excellent training style. When I found things difficult, he just took a different approach and made it all sound so simple.
Thanks to Howard's calm approach and endless patience, not to mention his training course — I managed to pass all three parts first time!
Rowland Sells ADI
Flexible training plans
You can fit your training around your current work or family commitments.
Our ADI training course takes around 3 to 6 months to complete depending on how much time you have spare each week to train.
After this point, you can choose to gain paid experience with your trainee licence before you go on to take your final exam.
Flexible payment plans
To keep our ADI training course fees within your reach, we are happy to offer flexible payment options.
You may either:
Buy now – pay for all three parts of the course upfront for just £2024. This way you'll save £676 compared to the pay-as-you-go plan.
Pay monthly – spread the cost of your training with our monthly payment plan. Start your training with an initial payment of £300, followed by 11 monthly installments of £200. Total payable: £2,500.
Pay-as-you-go – buy our three online courses* then pay for one-to-one in-car training at times that suit you. Bear in mind you'll need to have had at least 40 hours training before you can apply for a Trainee Licence and start working. Our hourly instructor training rate is £55, so you'll need to allow a total budget of £2,700.
*Our online courses can be purchased separately: Part 1 is £50, Part 2 is £100 and Part 3 is £350, for a total investment of £500.
Our approach to driving instructor training works!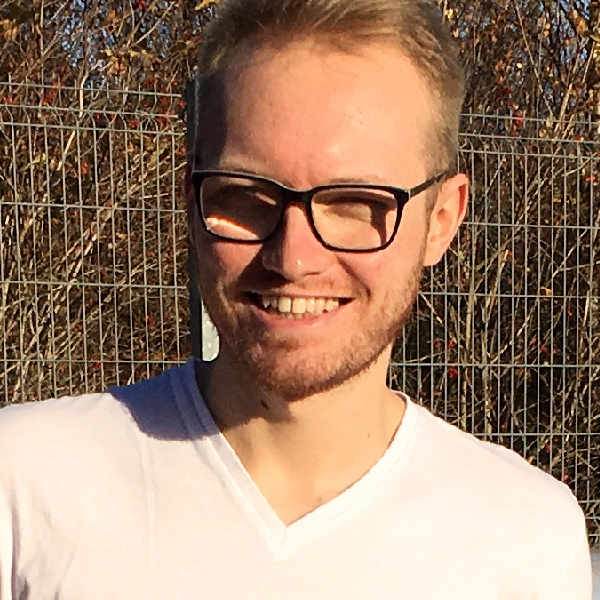 I passed all 3 ADI tests first time and qualified as an ADI after just four months of training!
Howard supported me through every stage, supplying me with the knowledge and resources I needed to succeed!
The process to become an ADI can seem daunting. You will need to be dedicated to succeed. Determination and hard work along with Howard's teaching technique will make the process a lot simpler and enjoyable.

Six months on from starting the training, I have the great opportunity to work under the How 2 Drive colours, with my diary being filled with pupils and the flexibility of working when and where I wish.
Craig Elliot ADI
Earn as you learn with the PDI trainee licence
You can choose to fast-track your training by applying for a trainee licence so you can earn while you learn. The trainee licence is issued by the DVSA and grants you the legal status of a Potential Driving Instructor (PDI). You will then be able to join our school of motoring and get paid to teach our pupils.
As a PDI, you will be able to work either full or part-time during this 6 month period, during which time we will continue to train and support you. This is a great way to gain valuable work experience whilst you prepare for your final Part 3 ADI exam.
Frequently asked questions
Are All Training Materials Included?
Yes — everything needed to support your learning is included. You'll get 40 hours of one to one in-car training plus access to our Online Study Materials (videos plus workbooks), the recommended textbooks, and an online Theory package.
Are the ADI Test Fees Included?
No. Sorry, but ADI Qualifying Test Fees are payable to the DVSA when you book your tests. It was almost all too good to be true!
Do You Offer Discounts?
Yes! If you buy our course now for £2024 you'll save £476 off the monthly payment plan investment of £2500.
How Long Will it Take to Get My Qualification?
Usually between 4 and 6 months. Most of our students take a 4 hour class each week and will complete the 40 hours of in-car, one-to-one training in around 3 to 4 months.  Once you've passed the Part 2 test you can then start earning whilst you complete your studies on a Trainee Licence.  The Trainee Licence gives you 6 months to gain teaching experience before you take the final Part 3 exam.
How Soon Can I Start?
This is subject to availability as Howard is the only driving instructor trainer at How-2-Drive. No-one else will be asked to train you, so you'll only be trained by the very best ORDIT trainer. Give us a call so we can discuss your availability and agree a plan to suit you.
Why delay? Take the first step today!
Fill out your details below to get your free driving instructor training guide. We'd love to have a chat with you over a cuppa!
Want to join our franchise?
Whether you have your PDI trainee licence or you're a fully qualified ADI, you'll have the chance to join our driving academy.
Take a look at our Driving School Franchise opportunities to learn more.