Advanced Driver Training Courses
ADI Part 2 Demonstration Drive
Do you want to pass your advanced driving test? Maybe you drive a high-performance car and want to learn advanced techniques to help you get the most out of your driving?
Perhaps you want to save money on fuel costs and learn some advanced eco-driving techniques? Or maybe you just want to reduce your car insurance premiums?
You can achieve all this and more with our advanced driver training courses running in the Norwich and Norfolk areas.
Advanced driving lessons in Norfolk
Most road traffic collisions are caused by:
Driving too closely to other vehicles
Driving too quickly
Not driving safely given the prevailing road or traffic conditions
Our advanced driver training courses deliver the following benefits:
Raise driver awareness and anticipation skills
Improve the smoothness and stability of your vehicle control
Reduce your risk of being involved in a collision
Advanced tuition to improve your own driving skills
Admittedly, there isn't much you can do about the way other people drive. But this fact serves to underline the importance of doing all you can to improve your own driving.
By practising advanced driving techniques you can learn to spot dangerous drivers and react safely to them.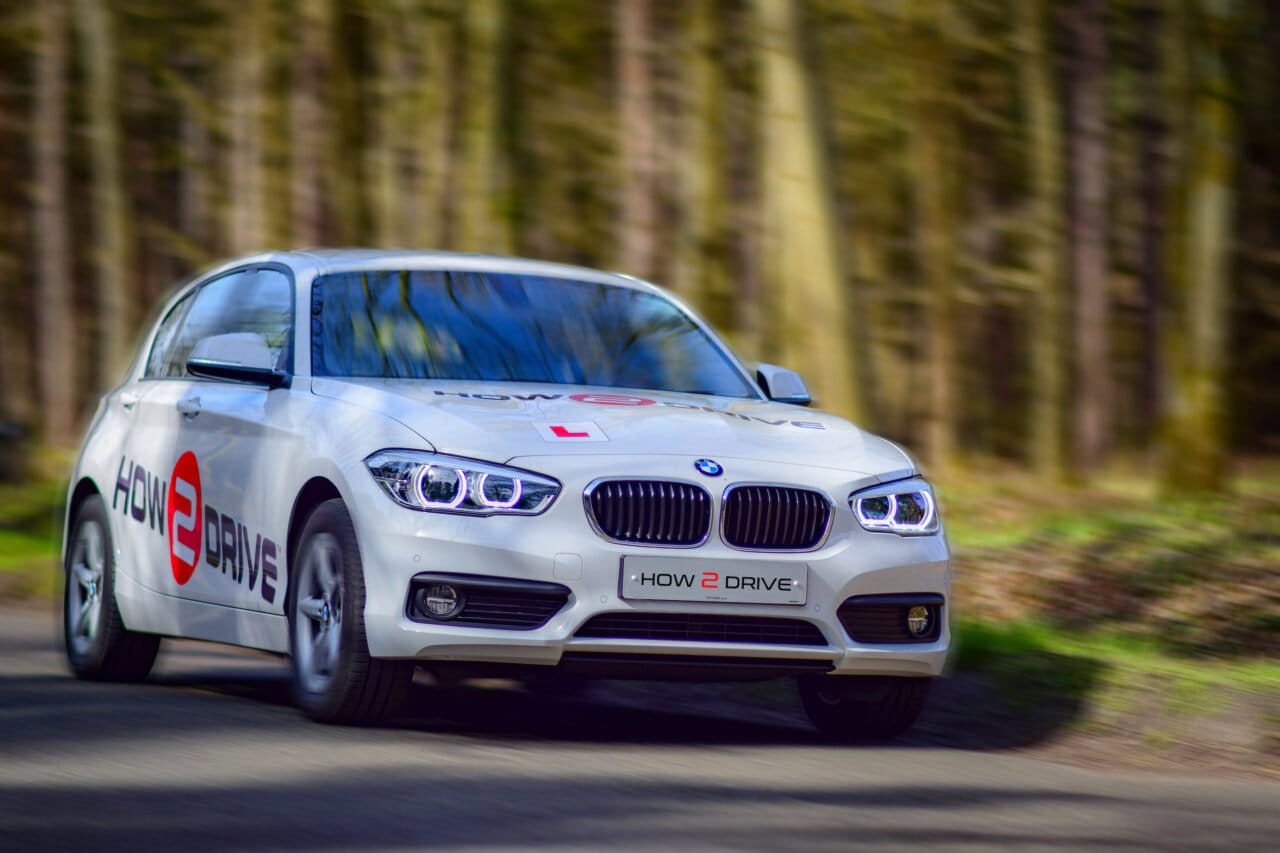 What is advanced driving?
Our advanced driving tuition focuses on improving four key areas of your driving:
Safety
System
Smoothness
Speed — making safe but positive progress
Our courses will cover driving in all weather and traffic conditions.
In rural areas, we will teach you cornering techniques and how to balance your vehicle when driving through bends. In town, you will focus on defensive driving and eco-driving techniques. You will learn how to conduct Dynamic Risk Assessments when parking and manoeuvring in difficult places.
To find out more about advanced driving techniques, you can visit these websites: Institute of Advanced Motorists and RoSPA Advanced Drivers and Riders.
We're happy to design an advanced driving course to match your specific needs. Contact us below to discuss your requirements —
Book Your Advanced Driving Course
Drive more safely. Save money on your insurance premiums.
Get in touch today to discuss your needs:
Or call 01603 957 097 to chat with us today!
Pupil Reviews
Congratulations to me, and all thanks to MR Killian Bayer him never stope doing miracles. I was so shocked and amazed the very moment I received
my second profits in my Bank account this is

...

wonderful. indeed good work deserve great recommendation, after my first profits I had to reinvest my $1,000
in him company, which after 5 working days I got my second profits of $8,100, I'm very excited, may God continue to Bless you. Anybody in search of a professional and trustworthy forex expert do not hesitate to contact MR Killian Bayer now via
Email: killianbayer704@gmail.com
WhatsApp: +1 707-654-4150
Facebook:Killian Bayer

read more
I passed today with Kevin Bowkett. He made me feel calm throughout the whole process. I will definitely be recommending him to others. Thankyou Kevin and thankyou How2Drive. 😊
I passed today with Kevin Bowkett he is such a amazing instructor so clear & calm. An absolutely great guy. Being a slightly older learner driver my confidence wasn't great to start with but Kev made

...

all the difference. With out his ongoing support I could of easily of thrown in the towel. Thanks Kevin 😊

read more