Do you have questions about learning to drive? Or, perhaps you'd like to find out more about becoming a driving instructor or running your own franchise?
Send us a message below! We'll get back in touch with you as soon as possible:
Keen to get started right away? Give us a buzz on 01603 957 097
We respect your privacy, and will never pass your details on to any third party without your express permission. Read our privacy policy for more details about how we handle your personal information.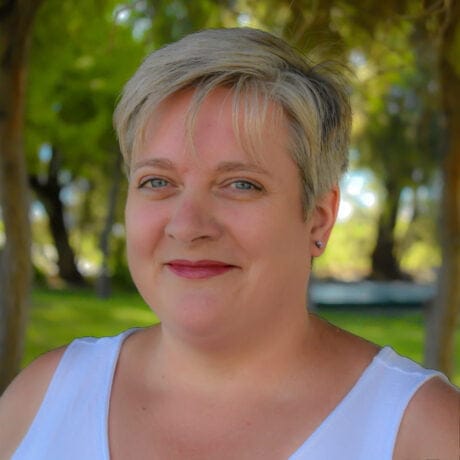 How-2-Drive Driving Academy Norwich
Driving lessons, driving instructor training and driving school franchises.
The Union Building
51-59 Rose Lane
Norwich
Norfolk
NR1 1BY
United Kingdom