How-2-Drive: Your Local Driving School
At How-2-Drive we teach people just like you how to drive! But our driving school won't just teach you to pass your driving test – we'll set you up to become a safe driver for life.
How can we help you today?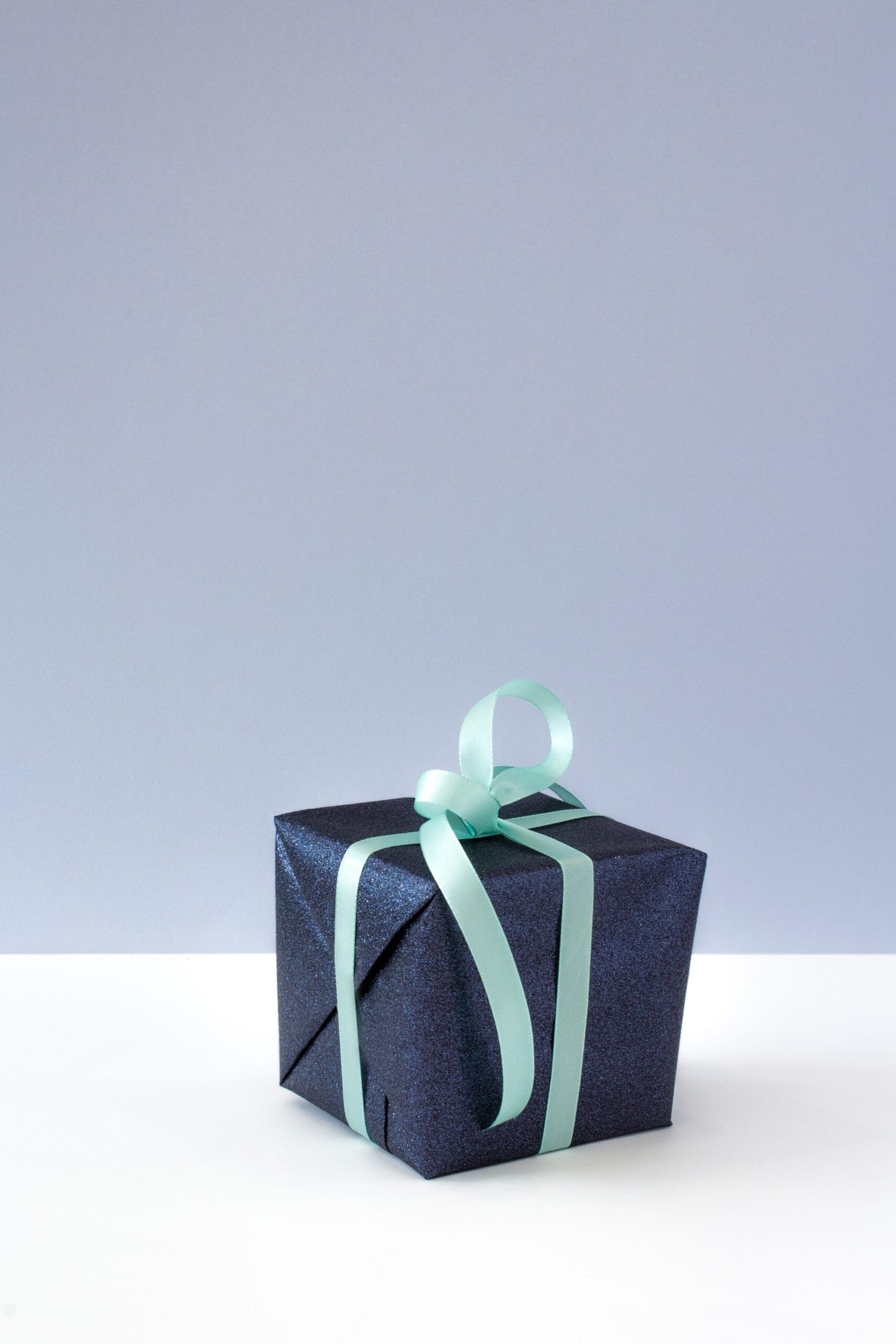 Driving Lesson Gift Vouchers
Do you have a son or daughter who wants to start driving this year? Or perhaps you have a loved one who's always been meaning to get their driving licence and just needs a nudge in the right direction?
Our driving lesson vouchers make the perfect birthday or graduation present. Order your gift cards today and give the gift that keeps on giving!