How-2-Drive: Your Local Driving School
At How-2-Drive we teach people just like you how to drive! But our driving school won't just teach you how to pass your driving test – we'll set you up to become a safe driver for life.
How can we help you today?
Manual Driving Lessons
Automatic Driving Tuition
Intensive Driving Courses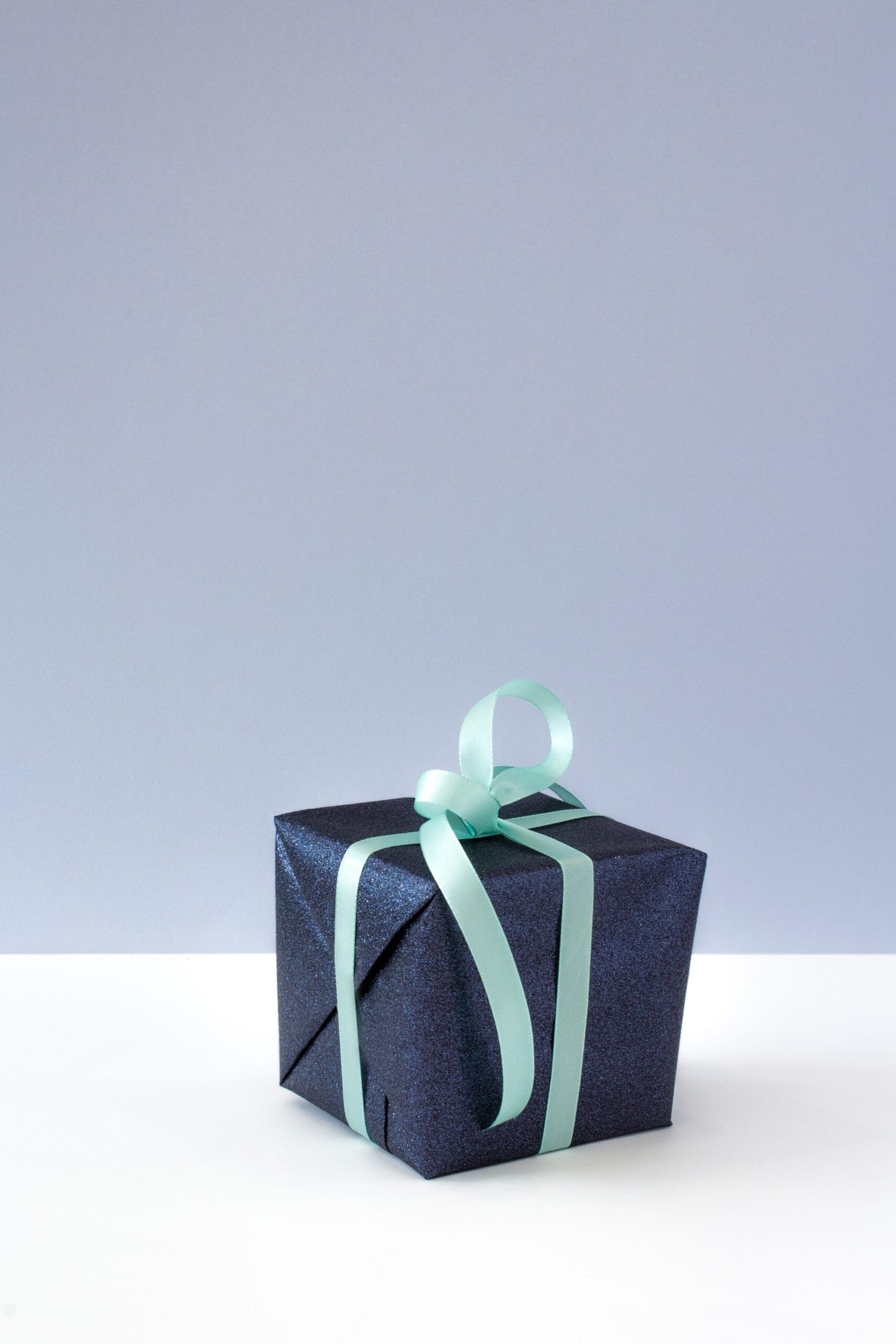 Driving Lesson Gift Vouchers
Do you have a son or daughter who wants to start driving this year? Or perhaps you have a loved one who's always been meaning to get their driving licence and just needs a nudge in the right direction?
Our driving lesson vouchers make the perfect birthday or graduation present. Order your gift cards today and give the gift that keeps on giving!
Your First Driving Lesson Half Price!
Get your first two-hour driving lesson half price
Then save money by learning to drive in less time. Our driving academy can teach you in up to 17 hours less than the DVSA national average!
ADI Driving Instructor Training
Ready for an exciting new career?
Fed up with your current job? Train to become a fully qualified driving instructor with Howard, our registered ORDIT trainer!
Want Your Own Driving School?
Fancy teaching others how to drive?
Then join our school of motoring! Our driving academy franchise offers simple terms and full support. No lengthy commitments!
Read what our pupils have to say about our school of motoring:
Excellent
5.0
★
★
★
★
★
Based on 1196 reviews from
★★★★★
Kerry was honestly the best instructor and I couldn't recommend her more. She was always so calm and patient with me and would always reassure me when I needed help with anything. I would 100% recommend.
Anastasiia N.
★★★★★
An amazing experience right from the moment I signed up to Howard's Driving instructor training course back in 2019. Howard is the best trainer I could have asked for. Very friendly, patient and highly knowledgeable. Definitely recommend him for anyone wanting to become a driving instructor. Once trained I joined Howard's How-2-Drive franchise where I have now been working as a driving instructor for 3.5 years. Very friendly driving school with lots of awesome driving instructors that help each other day by day. Also very Handy having Sam and Jenny handling bookings and just a text away if you need them. Howard's training combined with working within How-2-Drive has been awesome. Couldn't recommend them enough!
Response from the ownerThank you Chris for taking the time to leave such a great review - it's been an absolute pleasure having you as part of the team
Chris F.
★★★★★
I passed my driving test first time with thanks to my driving instructor Jamie Docker, who is an amazing instructor. I was a nervous driver and I had anxiety throughout my lessons but Jamie was very supportive, kept me calm and clear minded when everything felt overwhelming. Even when I thought I had a bad lesson Jamie always had something positive to say and encouraged me when I lacked confidence. He believed in me when I didn't believe in myself. If I did not understand something Jamie was patient and would explain again in another way that I would understand even if he had to go through it a few times. I would recommend Jamie to anyone who is wanting to take lessons especially nervous drivers. I appreciate the passion and dedication he has for his job and you can really tell this through his teaching.
Response from the ownerWell done Autumn on the first time pass- a fantastic achievement. Thank you for leaving Jamie Docker 5 stars- he's so pleased for you
Autumn H.
★★★★★
Andrew was an amazing instructor, taught me 24 hours worth of lessons and stayed patient throughout, got me to pass first time with only 4 minors:)
Response from the ownerThank you for taking the time to leave Andrew Birch 5 stars- a first time pass is amazing - well done
Krystelle de Abreu B.
★★★★★
Adrian was a wonderful instructor .  He was always calm and patience with any mistakes i made . He always reassured me with any nerves I had, making my lessons enjoyable and helping me pass my test first try.
Response from the ownerWell done Zuzia on passing first time- stay safe on the roads. Thank you too for taking the time to leave Adrian Stimpson 5 stars
Zuzia J.
Why not take advantage of our current driving lesson offers?
Driving Lessons in Norwich
Get your beginner's lesson half price!
Driving Tuition in Yarmouth
Special offer for all pupils in Great Yarmouth!