Want to take Driving Lessons in Norwich?
Book Your First Two-Hour Driving Lesson For Only £35!
Special offer – get your introductory discount today!
Book now and we'll call you back to arrange your first lesson:
Or call 01603 957 097 to chat with us!
Driving tuition near you
Looking for driving lessons in Norwich? Want to be taught by the best driving instructor near you? How would you like to save money on the cost of learning to drive?
How-2-Drive is your local independent driving school, based in Norfolk. We have built up a strong team of driving instructors in Norwich and the surrounding areas.
Not sure about taking manual driving lessons? Prefer to learn to drive an automatic car instead? We've got you covered! Learn more about our automatic driving tuition offer.
Save time and money
We won't just teach you to pass your driving test — we'll help you do it in fewer hours too. Our students pass in 17 hours less than the national average* — a saving of £400!
Better yet, you can try us out half-price — book your first two hour driving lesson in Norwich and the second hour is on us.
How do we help our pupils pass so quickly?
Our structured driver training course has three stages:
Learn — we'll aim to cover all driving skills within the first 10 hours
Develop — now it's down to you to practice your new-found skills
Master — finally, we'll teach you to make the right driving decisions on your own, giving you the confidence to pass your driving test first time!
Above all else, our motto is: fun gets done! We believe that if our pupils are relaxed and enjoying themselves, they will find learning easier.
Meet your Norwich driving instructors
Your local Norwich driving instructors cover the following areas:
Norwich City Centre
Costessey, Bowthorpe & Earlham (including UEA)
Cringleford & Eaton
The Golden Triangle
Hellesdon & Mile Cross
Sprowston & Catton
Taverham & Drayton
Thorpe St. Andrew
Tuckswood & Lakenham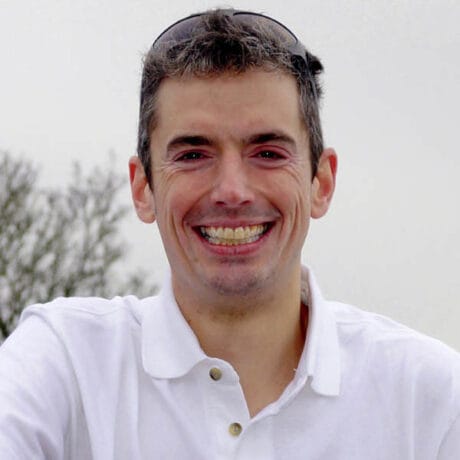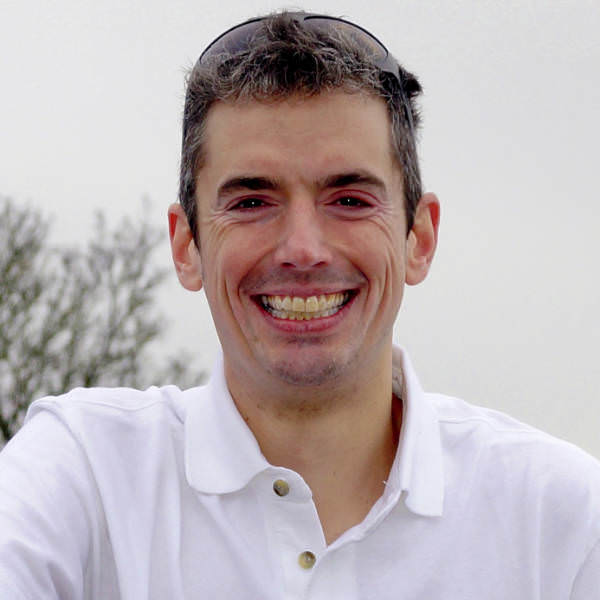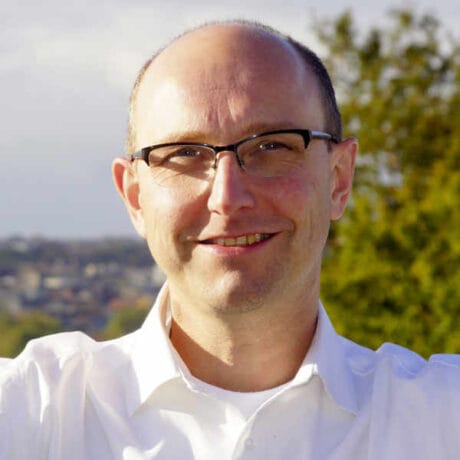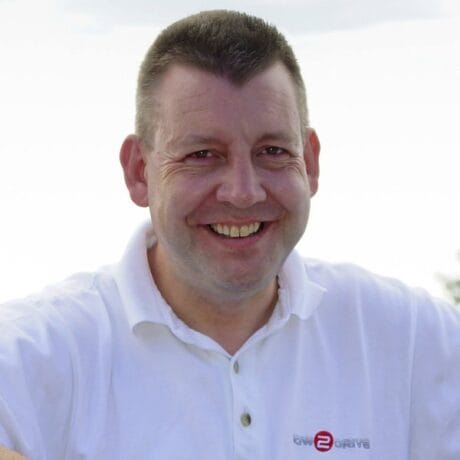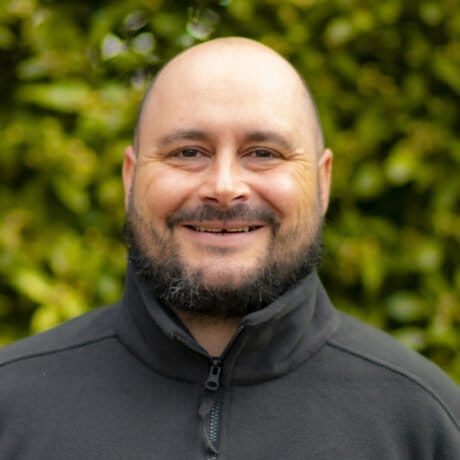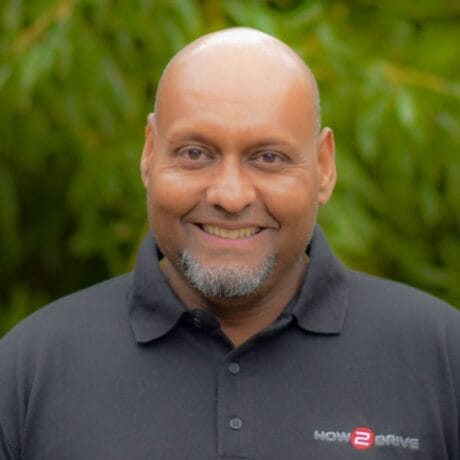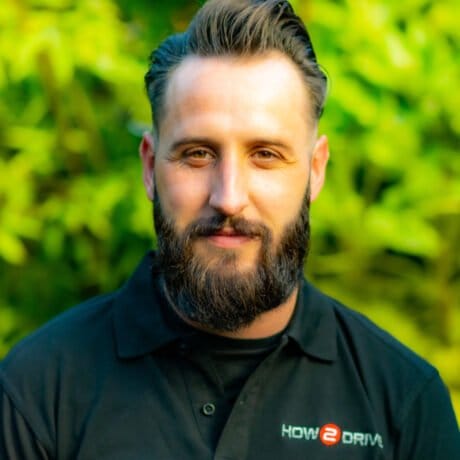 Buy one hour — get one free!
We want you to be confident you've chosen the right driving instructor. That's why we give you your first lesson half-price. You'll have the chance to take us for a test drive before you make any commitments.
Then, once you're convinced we can help you pass you'll be able to take advantage of our special block booking deal! Get a discount on every hour when you buy a block of 10 hours.
Why not give us a try today? Hit the button below to book your half price introductory session!
Driving lesson reviews from our pupils
Congratulations to me, and all thanks to MR Killian Bayer him never stope doing miracles. I was so shocked and amazed the very moment I received
my second profits in my Bank account this is

...

wonderful. indeed good work deserve great recommendation, after my first profits I had to reinvest my $1,000
in him company, which after 5 working days I got my second profits of $8,100, I'm very excited, may God continue to Bless you. Anybody in search of a professional and trustworthy forex expert do not hesitate to contact MR Killian Bayer now via
Email: killianbayer704@gmail.com
WhatsApp: +1 707-654-4150
Facebook:Killian Bayer

read more
I passed today with Kevin Bowkett. He made me feel calm throughout the whole process. I will definitely be recommending him to others. Thankyou Kevin and thankyou How2Drive. 😊
I passed today with Kevin Bowkett he is such a amazing instructor so clear & calm. An absolutely great guy. Being a slightly older learner driver my confidence wasn't great to start with but Kev made

...

all the difference. With out his ongoing support I could of easily of thrown in the towel. Thanks Kevin 😊

read more
FAQs about Norwich driving lessons
Can I Take Automatic Driving Lessons?
Yes, you can!
We now have automatic instructors for the following locations:
Do You Do Any Deals?
Yes we do, two deals in fact!
For our first deal you can book your introductory two-hour lesson for just £30.
For our second deal, if you buy a block of 10 hours in one go we'll knock £2 per hour off our standard rate.
Will You Pick Me Up From Work or College and Drop Me Home?
Yes of course, provided its within our local area and you make your instructor aware before the lesson.
How much are driving lessons in Norwich?
Driving lesson prices in Norwich typically range from between £20 per hour to £40 per hour. At How-2-Drive, our prices sit roughly in the middle, at £35 per hour for manual, automatic and EV lessons.

It's understandable that you might want to try and save money by booking with the cheapest driving instructor. But we'd urge you to consider whether the best driving instructors in Norwich would be happy to work for £20 an hour? After they've covered their costs, they won't be left with much to take home at the end of the day.

A top-drawer driving tutor will charge more for their time, but they will be able to help you pass your test sooner – saving you money in the long run!

View further details about our driving lesson costs and find out about our block booking discounts.
Been waiting for a sign? Book your first driving lesson now!
Why not give us a try? Your second hour is on us.
Learn in less time, pass sooner and save money with How-2-Drive:
Contact us
How-2-Drive Norwich
Driving lessons, driving instructor training and driving school franchises.
The Union Building
51-59 Rose Lane
Norwich
Norfolk
NR1 1BY
United Kingdom
* According to the DVSA (the people who set the driving test) it takes on average 47 hours of driving lessons and another 20 hours of private practice to pass the driving test.
By using our structured training system we help our customers pass after an average of just 30 hours of driving lessons — that's 17 hours less than the DVSA average!