Automatic Driving Lessons in Yarmouth & Gorleston
Automatic Driving lessons
Learn how to drive - in less time!
Let's go for a spin! Book your first 2 hour lesson for just £35:
Bonus – you'll also get your Free Theory Test app and our own Learning to Drive app!
Save money with automatic driving lessons
Pass your test in less time by taking driving lessons in an automatic car. Learning how to drive an automatic is easier and will take less time – saving you money on passing your test.
Perhaps you want to get your licence more quickly, but would rather not take intensive driving lessons? Or maybe you've already had tuition in a manual car and have decided to ditch the gears and the clutch for an easier drive?
Automatic cars are perfect if you expect to do a lot of urban driving where you'll be stopping and starting frequently. They may also suit drivers who have a disability that makes changing gear difficult.
How-2-Drive have been helping people pass their driving tests in manual cars since 2009. We're proud to now be able to offer automatic driving lessons in Great Yarmouth and Gorleston – and the surrounding suburbs too.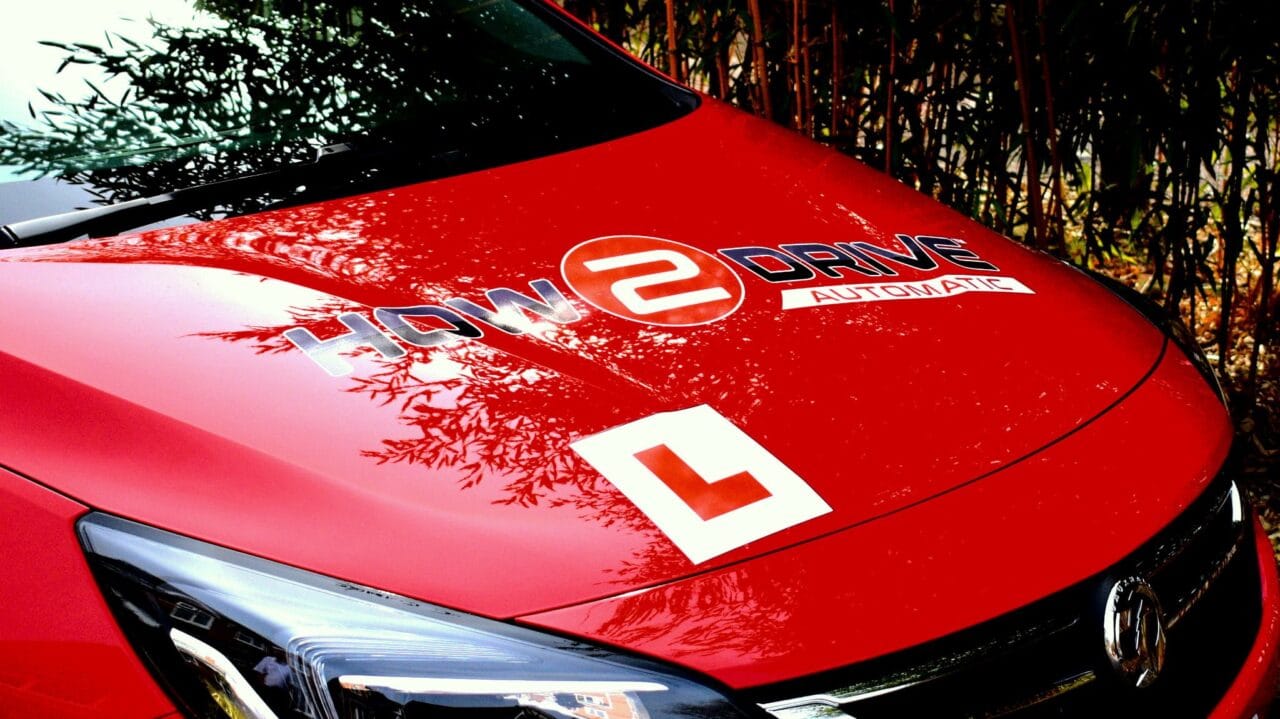 Ditch the stick and pass your test sooner!
Learning to drive an automatic car is ideal if you are nervous about driving or simply want to get your driving licence sooner without the fuss of changing through all those gears! Just think: no tricky hill starts, struggling to find the biting point, or wondering "what gear do I need for this busy roundabout?"
Despite all these benefits, think carefully before deciding to take automatic driving lessons. Once you pass your automatic driving test you will have a licence which only allows you to drive automatic cars and vans. This may limit your choices later on in life when buying or renting cars.
If you still haven't decided, you might want to consider taking driving lessons in a manual car.
Why choose us for automatic driving tuition
Get your first two hour trial lesson half-price so you can make your own mind up about our lessons. Completely obligation free, there will be no commitment to take any further sessions with us.
Then if you're happy, get a discount when you buy a block of 10 hours, saving £2 per hour from the pay as you go automatic lesson price.
You'll cover all the basic driving skills in your first 10 hours – all road types, junctions and all the reversing manoeuvres!
Get our free How 2 Drive app so you can track your progress, book your next driving lesson, and much much more.
You'll also get help with your Theory Test with our free Theory Test Pro app.
We're a local, family-run driving school, with our headquarters based in Norfolk. By taking lessons with us you'll be making a sound ethical decision and be helping to keep more money in our local economy.
Our automatic driving lesson prices!
Beginner's first 2-hour lesson (your trial offer) is just £35*
Pay As You Go: £35 per hour (£70 per 2 hour lesson)
Buy a block of 10 hours for just £320 – you save £30 off the pay as you go price!
*Offer not available for learners with either a test booked or who are near test standard.
Meet your local automatic driving instructors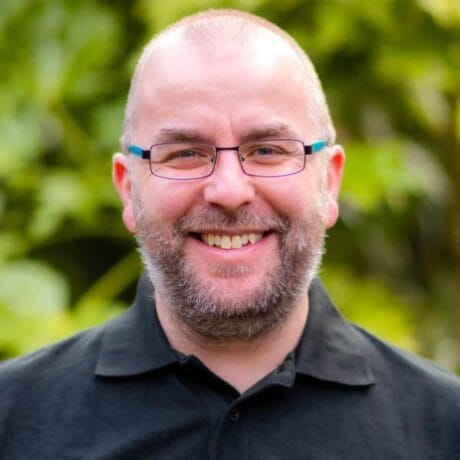 Your first driving lesson – half price!
Whether you're new to driving lessons or you're just fed up with your current driving instructor, get in touch today.
When you book with us you'll get your first two-hour driving lesson for just £35! This way you can make sure we are as great as we say we are before you commit to anything.
Then, once you are completely satisfied with the quality of our driving tuition you can save even more money by buying 10 hour blocks of lessons. We'll give you £3 off our standard automatic tuition rate.
Give us a try today – click the button below to book now:
Automatic driving lesson FAQs
Can I pay for automatic lessons as I go?
Yes, you can! Whilst you can save money by buying in bulk, unlike many other schools there's no need for you to block-book your lessons.
Our standard two-hour automatic lessons are available at a pay-as-you-go rate. You can find our current rates on our driving lesson prices page.
Do You Do Any Deals On Automatic Lessons?
Yes, we do — two deals in fact!
For our first deal, you can book your introductory two-hour lesson for just £30* — that's half-price!
For our second deal, if you buy a block of 10 hours in one go we'll give you a discount of £2 per hour off our standard hourly rate.
*Offer available to learner drivers only and excludes test cover or preparation.
Is There A Trial Offer On Automatic Lessons?
Yes, there is! Before you commit to anything you can take advantage of our introductory offer for beginners. Simply book your first lesson with us and you'll get a full two hour session for £30.
Why Learn To Drive in an Automatic Car?
It's easier because there's no need to worry about changing gears. An automatic car may suit you if you have tried learning in a car with manual transmission and struggled, or if you're in a hurry to pass and get your licence.
My Instructor Leanne was fantastic from start to finish. She made me feel comfortable from the get go, listened to my

...

needs and concerns, helped me to progress at a pace that suited me, and was always on hand to support me and offer guidance whenever needed. Her knowledge of driving is second to none, and the freedom to pick lesson times that suit me was extremely helpful. I could not have wished for a better instructor or driving experience. Thank you for everything Leanne. You are an absolute star, and I will never forget your help. 10/10 recommendation x

read more
My instructor, Gav McGuire, was excellent. Had help whenever it was needed. Highly recommend.
Kev is a fantastic instructor, who Is very calm and collective and will ensure you're comfortable and confident with

...

what you're doing and any concerns or issues are always dealt with efficiently and effectively. Top guy highly recommend

read more
Book Your First Driving Lesson - Just £35!
Take us for a spin - your second hour is on us!
Learn in less time, and save money with How-2-Drive:
* According to the DVSA (the people who set the driving test) it takes on average 47 hours of driving lessons and another 20 hours of private practice to pass the driving test.
By using our structured training system we help our customers pass after an average of just 30 hours of driving lessons — that's 17 hours less than the DVSA average!