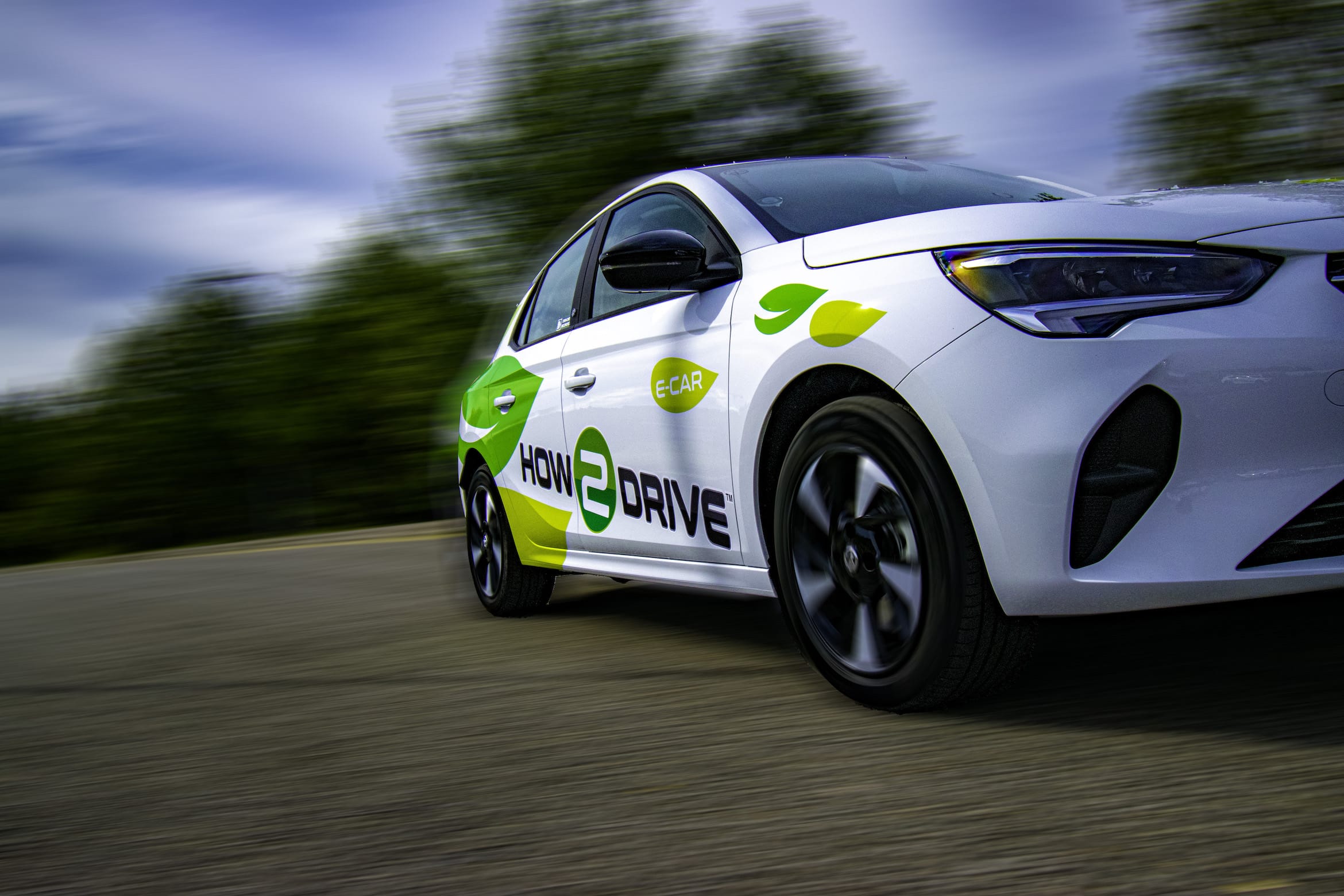 Choosing the right driving academy is difficult! The best way to get a feel for whether you feel confident in a school's ability to help you pass is to ask plenty of questions!
Can I Take Automatic Driving Lessons?
Yes, you can!
We now have automatic instructors for the following locations:
Do You Offer Intensive Driving Lessons?
How Long Will it Take to Pass My Test?
If you are a beginner we can teach you to drive to a high standard in around 30 hours. By this point you'll be ready to pass your test.
If you already have some driving and road experience we'll aim to do it even quicker than that!
How Many Driving Lessons Will I Need Before I Take My Test?
This is easily one of the most common questions we get asked at How-2-Drive.
We know you want to learn how to drive in as few lessons as possible. We understand that you don't want to feel rushed.
But at the same time, you also don't want your tuition to drag on for longer than necessary.
Clearly-Structured Driving Lessons
At How-2-Drive we deliver well-structured lessons that have clear objectives. After all, learning to drive is not cheap and we want you to get good value for your money.
According to the DVSA, it takes an average of 47 hours to pass the practical driving test. And that's for learners who are sensible enough to study with an Approved Driving Instructor. On top of this, the DVSA says an additional 20 hours of private driving practice is also required.
How Many Driving Lessons Can We Save You?
But who wants to be average? By benefitting from our specially-designed Driver Training System our pupils take 17 hours less than the DVSA average!
Our tried-and-tested system can reduce the time it will take you to learn to drive. We consistently bring our pupils up to pass standard within 30 to 40 hours.
That's up to 17 hours less than the average learner driver — saving you time and money!
How Will I Know How I'm Getting On With My Lessons?
You will be given your own Learning to Drive Handbook when you start taking driving lessons with us. Your instructor will use it to record your progress after each lesson. This will give you a record of how well you are doing and what you need to learn or practice next.
You will also be encouraged to keep a reflective log. You can use this to review your own learning so that you can discuss your objectives with your driving instructor at the start of each lesson.
What Discounts Are There For Learner Drivers?
We're delighted to offer discounts to our learner drivers.
For starters, you'll get your second hour free when you book your beginner's two-hour lesson. Then if you decide you're happy taking lessons with us we'll knock £2 off our normal hourly rate when you buy a block of 10 hours in one go.
Book your first driving lesson now to get started.
Will You Pick Me Up From Work or College and Drop Me Home?
Yes of course, provided its within our local area and you make your instructor aware before the lesson.
Get your first lesson half price!
Whether you're new to driving lessons or you're just fed up with your current driving instructor, why not book your introductory lesson today?
When you book your first two-hour driving lesson with us you'll pay just £40! No need to block book hours of lessons before you've even met your instructor. You can make sure we are as great as we say we are before you commit to anything.
Then, once you are completely satisfied with the quality of our driving tuition you can choose to bulk buy a block of 10 hours and get a £2 discount on our normal hourly rate of £40!
Before you hand over a stack of cash, why not take us for a spin! What do you have to lose?