Level 3: Driving test manoeuvres
Once you've mastered your beginner's basic skills and your intermediate driving skills you are well on the way to taking your driving test. Once you've reached this stage you'll be able to get test ready sooner if you practice the following routines. This page covers the following six practical driving test manoeuvres:
To watch more of our driver training videos and to be notified when we publish new videos, follow the How-2-Drive YouTube channel.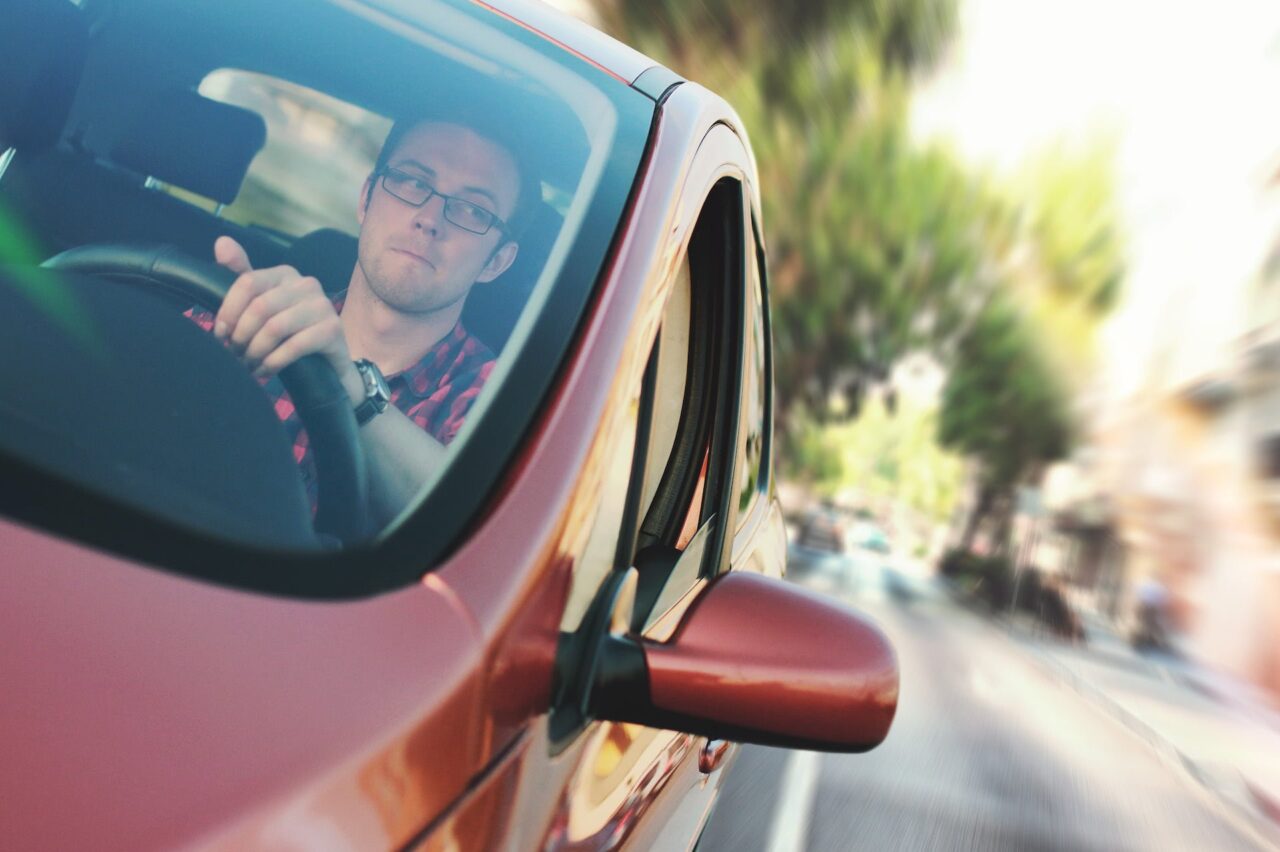 MSPSL Routine
MSPSL stands for Mirrors, Signal, Position, Speed, Look. In this video, Howard shows you how to use the MSPSL routine when you're approaching and emerging from junctions.
Turning Right at a Crossroads
Howard demonstrates how to safely turn right at a crossroads controlled by traffic lights. This video was filmed in Norwich at the St. Williams Way and Thunder Lane crossroads.
Crossroads : Turning Right
Turn in the Road (Three Point Turn)
A short demonstration of how to do a turn in the road (or three point turn as it's otherwise known). There's a good chance you'll be asked to perform this manoeuvre in your practical test, so it's well worth mastering.
Parallel Parking (Reverse Parking)
Parallel parking (or reverse parking as it's sometimes known) is another one of the manoeuvres that you may be asked to perform as part of your driving test. In this video, Howard gives a brief demonstration of how to do a parallel park correctly.
Bay Parking (Left and Right)
In this video Howard shows you how to do a bay park, both to the left and to the right. The bay park is another essential manoeuvre that you may be asked to perform in your test.
Reverse Around A Corner
Learn how to reverse around a corner (to the left) safely and confidently. Howard's demonstration will show you how to ace the manoeuvre if you're asked to perform it in your driving test.
Going nowhere? On the ring road, third time round?
Maybe it's time to try a better instructor?
Beginner's tuition. Refresher lessons. Driving test preparation.
We can help you pass your test in less time than average!
Can't wait to hit the road? Call 01603 957 097 to chat with us today!
* According to the DVSA (the people who set the driving test) it takes on average 47 hours of driving lessons and another 20 hours of private practice to pass the driving test.
By using our structured training system we help our customers pass after an average of just 30 hours of driving lessons — that's 17 hours less than the DVSA average!