How to Apply for a Provisional Driving Licence
In this learner driver guide we explain how to apply for a provisional driving licence.
No doubt you are keen to jump in the driving seat as soon as possible. However, there are two things you need before you can start learning to drive:
You have to be old enough – at least seventeen years old.
You need to have your provisional driving licence. We need to see this at the start of your first lesson. Your driving instructor won't be able to let you drive without it, even under supervision.
If you have any health conditions, or need to wear glasses, you must speak to your GP or optician to make sure you are safe to drive.

We know you want to pass your test as quickly as possible. But before you can book your practical driving test, there are several other steps you'll need to take. These aren't things you will need to worry about just yet. Your driving instructor will advise you and help you to prepare for both your theory and practical tests.
Find out how to apply for your licence below.
Get your beginner's driving lesson half price!
Special offer – claim your introductory discount today!
Book now and we'll call you back to arrange your first lesson:
Or call 01603 957 097 to chat with us!
Why do I need a provisional driving licence?
You must show your instructor your provisional driving licence at the start of your first driving lesson. Your instructor won't let you take driving lessons without this document!
You can apply for your licence up to 3 months before your 17th birthday, but it only becomes valid when you turn 17. Before that date, you won't be allowed to take lessons on a public road or take your theory test.
To apply for your provisional licence, you need to complete the application form (Form D1) which you can get from your local Post Office or order online from Gov.uk. If you'd like to save money and time you can also apply online on the official Gov.uk site.
To apply for your provisional driving licence online, you must meet the following criteria:
Normally resident in Great Britain.
17 years of age or it mustn't be more than 3 months until you reach your 17th birthday.
Be able to read a car number plate from a distance of 20 metres (with or without glasses/contact lenses).
Not currently prevented from driving for any reason.
You are able to pay by debit or credit card.
Be a holder of a valid UK passport or another official form of identification.
You can provide the addresses of where you have lived over the past three years.
If you have a passport, the DVLA can use the same photo for your licence. If you don't, or you want to use a different one, you will need to send this to the DVLA separately.
You can find out more about the cost of applying for your provisional licence on the Gov.uk website.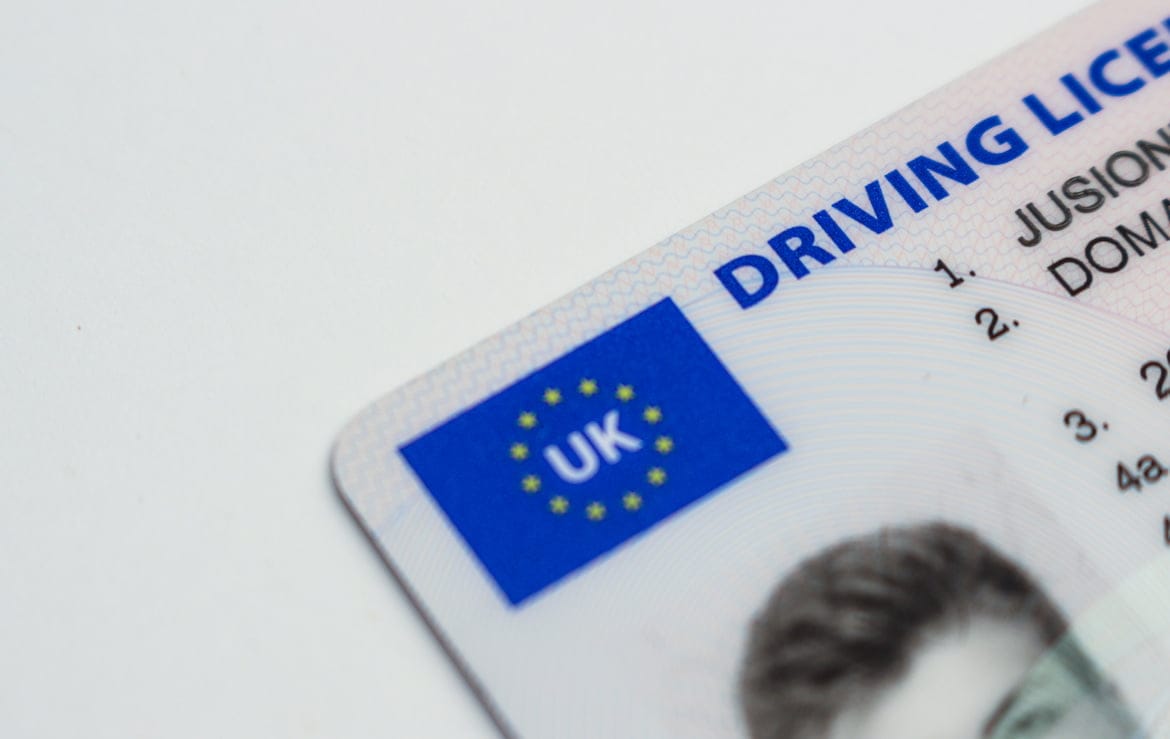 How to provide proof of your entitlement to drive
Since June 8th, 2015, the DVSA has no longer issued the paper counterpart to the driving licence.
However, at the start of your first driving lesson, you will still need to provide proof that your licence is valid and that you are legally allowed to drive on public roads.
Your photo card alone is not sufficient evidence.
To get the proof you need, go to the official Gov.uk website. To view your driving licence details on this site enter your licence number, national insurance number and postcode.
You will then need to print all three pages that are displayed. These pages contain all of your licence information, details of all vehicles you are allowed to drive, and any endorsements you may have received. This is the information your driving instructor needs to see before you'll be allowed to drive.
Start practising now – get insured
Want to use your own car to practice? Learner driver insurance will get you on the road!
Plus! Get a £20 Amazon voucher when you get a quote through How-2-Drive: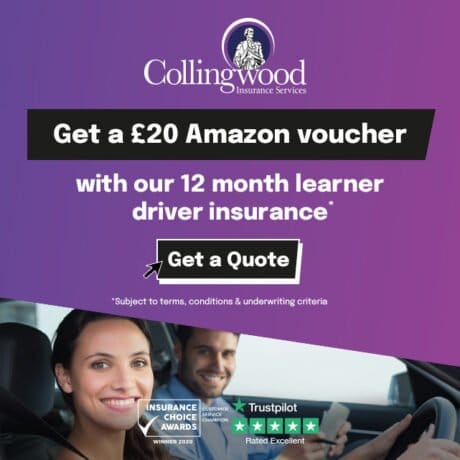 Can't wait to get started with driving lessons?
Take your first step today!
Get your first lesson half price and take us out for a spin:
* According to the DVSA (the people who set the driving test) it takes on average 47 hours of driving lessons and another 20 hours of private practice to pass the driving test.
By using our structured training system we help our customers pass after an average of just 30 hours of driving lessons — that's 17 hours less than the DVSA average!