For the 'show me, tell me' part of your driving test you will need to answer some basic questions about car maintenance and safety checks.
Don't worry though, you don't need to be a qualified mechanic to understand the show and tell questions. It is quite straightforward. Usually, the obvious answer is the correct one.
What to expect in your practical driving test
Your test begins with one 'show me' question and one 'tell me' question. These questions relate to the maintenance and operation of your car. If you fail to answer both questions correctly your test will be marked with a driver fault. To pass your test, you mustn't receive more than 15 driver faults in total on your test report.
Areas covered by the show and tell questions
Here is an overview of the areas covered by the 'show me, tell me' test:
Oil checks
Inside the car
Outside the car
Tyre checks
Under the bonnet
Handbrake checks
Fluid checks
Brake checks
The DVSA have produced a video guide that explains in more detail what to expect: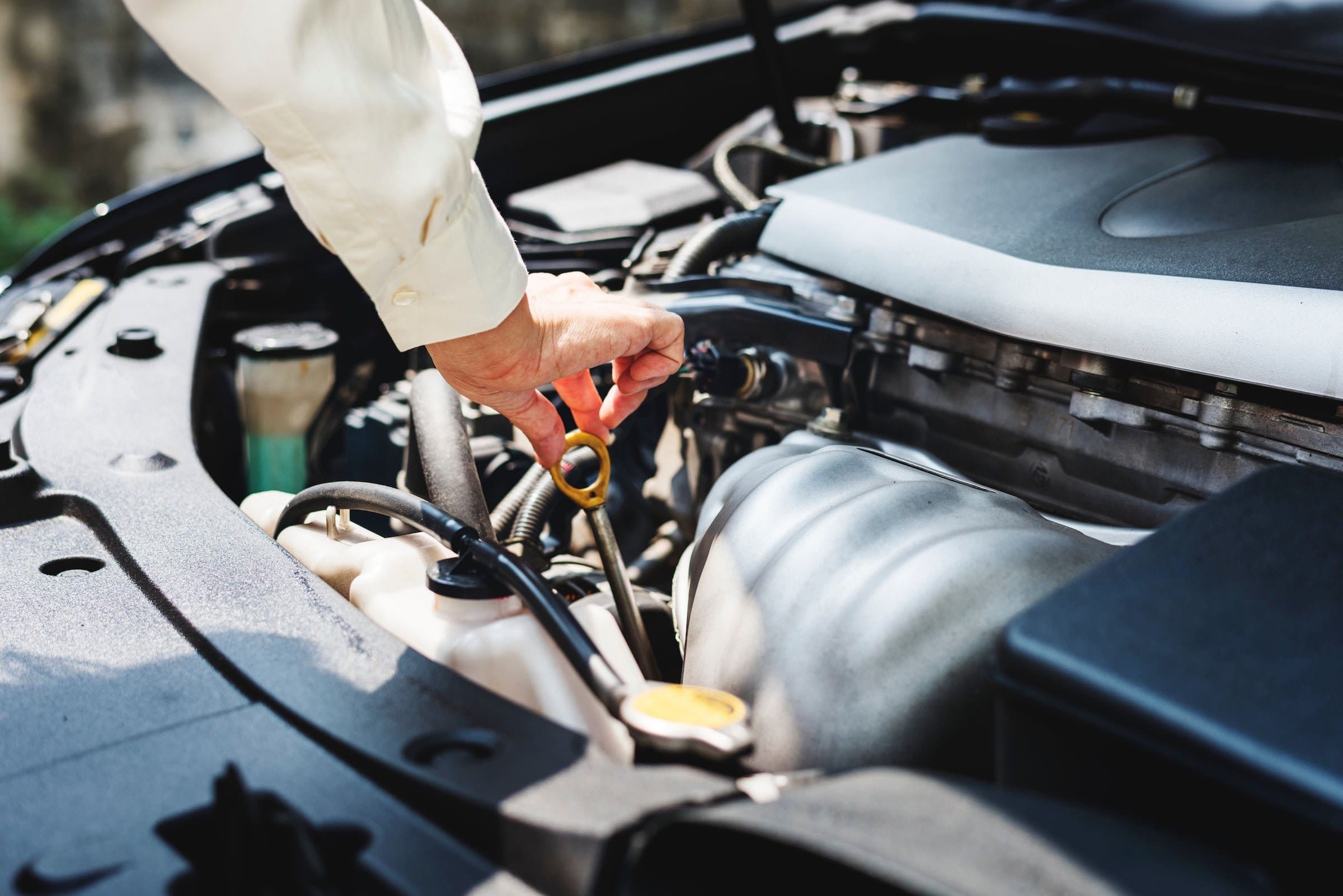 Get the show me, tell me quiz questions – with answers!
The best way to ensure success on your test day is to do your homework!
Download our free PDF of the 'show me, tell me' questions you might be asked, complete with examples of how to answer:
Save money by understanding how your car works
Knowing how to care for your car is a compulsory part of the practical test. But besides being able to answer the show and tell questions correctly, understanding how to maintain your car will save you a lot of money on repair bills too.
For example, if you take your driving lessons with us, we'll show you how to check and maintain your car's oil level so that you can spot issues early on. This knowledge can help you avoid running a dry engine, saving you hundreds of pounds in potential damage.
Learn vital car safety checks
Your driving instructor will also teach you about the dangers of incorrectly inflated tyres and how they reduce fuel efficiency. Crucially, you will learn about how this can affect your car's handling and even cause a blow-out when driving at speed. We'll also cover other essential routine car maintenance skills with you.