Trying to Find Driving Lessons in Lowestoft?
Driving Lessons Lowestoft
Get your beginner's two hour driving lesson half price!
Take us out for a spin - for just £40!
Your local driving school in Suffolk
Have you been searching for a local driving instructor in your area? Our Waveney school of motoring delivers driving lessons in Lowestoft, Oulton Broad, Carlton Colville and the areas in-between.
We're a family-led independent driving school. Unlike the national brands that also offer driving tuition near you, we are based locally in East Anglia.
Our patient and friendly instructors are ready to coach you from nervous novice right through to passing your test with flying colours! But we won't just teach you how to pass your test – we'll teach you good driving habits that will set you up for a lifetime of safe driving.
How to choose the right driving instructor
We understand that it can be tricky to find the perfect instructor for your needs.
Firstly, it's easy to be overwhelmed with choice. Secondly, it can be very difficult to tell the difference between one school and another.
Well, we think it's impossible to know for certain whether an instructor is right for you until you've actually taken a lesson with them. That's why we give you your first session half-price! No need to block book hours of sessions in advance. In fact, there's no obligation to continue taking lessons with us at all!
Take us for a test drive!
Block booking driving lessons deals can be a great way to shave money off the cost of lessons. But many other driving schools will expect you to pre-pay for 10 hours of tuition before you've even met your instructor. What happens if then discover that you don't like them?
At How-2-Drive, we do things differently. All you have to do is book your introductory two-hour lesson. You pay for one hour of tuition and we'll give you the second hour free!
Once you've met your instructor and you're confident we can help you pass you can then choose to pay by the hour or unlock our block booking discounts.
…or perhaps you've already taken classes with another school and are now waiting to take your test? No problem. We offer test preparation and refresher courses too!
Meet your Lowestoft driving instructors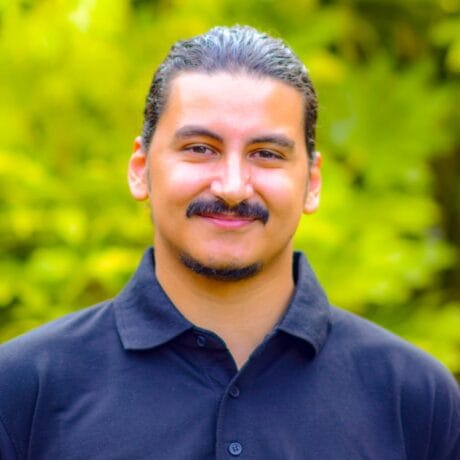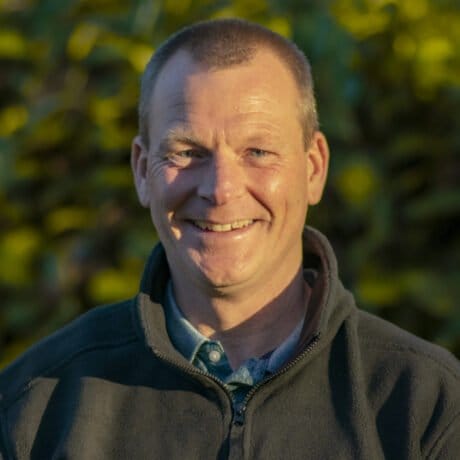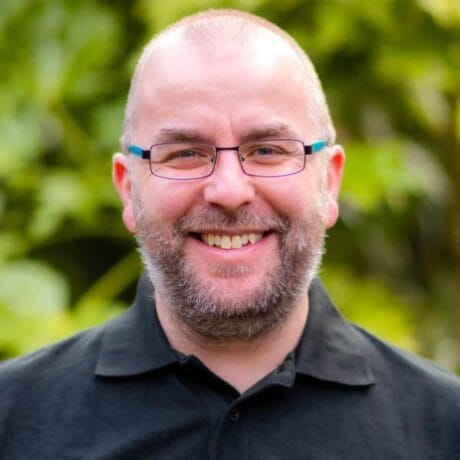 Our Lowestoft school of motoring covers your local area:
Corton
Oulton Broad
Carlton Colville
Kessingland
For driving tuition north of Corton and Blundeston our Great Yarmouth school of motoring is ready to help you pass your test!
Why choose How-2-Drive?
Save time – pass with fewer lessons – 17 hours less than the DVSA average!
Save money – taking fewer lessons means you save money too! Over £400, in fact.
Pass your theory test more quickly too, with our free Theory Training app.
Every lesson has a clear objective thanks to our structured driver training system.
Our exclusive free Learning to Drive app will help you stay on track
Block booking discounts for every 10-hour block you buy in advance.
We won't just teach you how to pass – we'll teach you how to drive!
Grab yourself a deal
Buy one hour – get one free! When you book your introductory two-hour driving lesson you'll only pay for one hour. Once you've experienced one of our lessons for yourself we're confident you won't be able to wait for your next session!
To take us up on our special offer, request a callback now:
What do our pupils say?
Read our reviews and see for yourself why our driving instructors come highly recommended:
A big massive thank you to Kerry woodham for helping me pass on my first attempt on my driving test. she is and absolutely legend patient and understanding taking the time to talk me through and

...

explain all aspects of driving on the roads making me a more safer confident driver. couldn't of done it with out her.

so all in all a massive asset to How 2 Drive

many thanks again Kerry woodham for all you have done for me.

read more
I had two driving instructors before Adrian who unfortunately weren't reliable! Adrian was very reliable, friendly and helped me pass first time and overcome my nerves. Can't recommend him enough!
I am immensely grateful to my outstanding driving instructor Chris for his exceptional teaching skills. His remarkable patience, coupled with his ability to break down intricate manoeuvres into

...

easily digestible steps, played a pivotal role in my successful first attempt at passing the driving test. Thank you for your invaluable guidance!
If you are in Wymondham or around, I will definitely recommend him.

read more
Lowestoft driving lesson FAQs
Can I Take Automatic Driving Lessons?
Yes, you can! We now have automatic instructors for the following locations:
Can I Take My Driving Test in Lowestoft?
Yes! You can take your driving test in Lowestoft. Here's the full address of your local driving test centre:
Rishton House
Clapham Road
Lowestoft
Suffolk
NR32 1RL
You can search for a driving test centre near you on the Gov.uk website. All you need is your postcode.
Will You Pick Me Up From Work or College and Drop Me Home?
Yes of course, provided its within our local area and you make your instructor aware before the lesson.
Book your first driving lesson - Just £40!
Let's go for a spin - get your second hour free!
Learn in less time, and save money with How-2-Drive:
* According to the DVSA (the people who set the driving test) it takes on average 47 hours of driving lessons and another 20 hours of private practice to pass the driving test.
By using our structured training system we help our customers pass after an average of just 30 hours of driving lessons — that's 17 hours less than the DVSA average!