Searching for Driving Lessons in Wymondham?
Driving Lessons Wymondham & Attleborough
Book your first two hour driving lesson for just £35!
Pass in less time and get your first lesson half-price with How-2-Drive!
Save money on your driving lessons
At How-2-Drive we teach people just like you how to drive!
Not only will we teach you how to drive – we'll also save you time and money. We can help you pass your test in fewer hours – on average 17 hours less* – saving you over £400!
How do we do it?
Well we use a structured approach to your training, which has three stages: learn, develop, and master:
First, you'll learn all the driving skills. We'll aim to get you through our entire training plan in around 10 hours. During this time you'll cover all driving manoeuvres, all road types, and junctions!
Next, we'll develop your new skills by allowing you plenty of time to practice. We won't pull you up on the roadside and talk to you about how to drive. No, we'll get you out there driving — because that's what you want to learn!
Finally, we'll show you how to master the art of driving — so you're ready to pass your driving test with flying colours!
Throughout your course of driving lessons, we'll teach you to make the right decisions independently. So once you're out and about enjoying your new-found freedom on your own, your friends and family won't need to worry so much!
Meet our driving instructors in Wymondham and Attleborough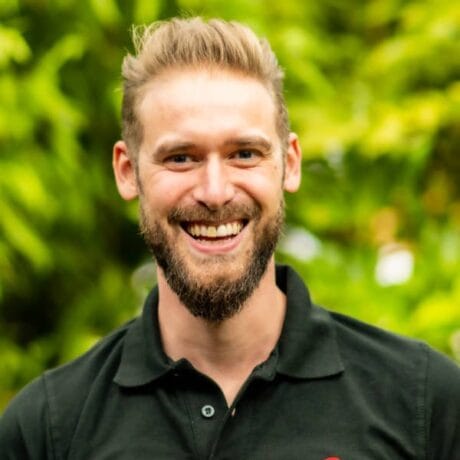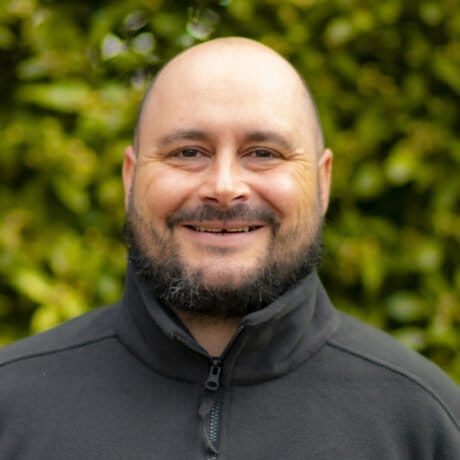 We have driving instructors near you in the Wymondham area. Our team are offering driving lessons in Wymondham, Attleborough & Hethersett.
Wymondham driving lesson FAQs
Can I Take Automatic Driving Lessons?
Yes, you can! We now have automatic instructors for the following locations:
Do You Do Any Deals?
Yes we do, two deals in fact!
For our first deal you can book your introductory two-hour lesson for just £30.
For our second deal, if you buy a block of 10 hours in one go we'll knock £2 per hour off our standard rate.
Will You Pick Me Up From Work or College and Drop Me Home?
Yes of course, provided its within our local area and you make your instructor aware before the lesson.
Your first driving lesson – half price!
Whether you're new to driving lessons or you're just fed up with your current driving instructor, get in touch today.
When you book with us you'll get your first two-hour driving lesson for just £35! This way you can make sure we are as great as we say we are before you commit to anything.
Then, once you are completely satisfied with the quality of our driving tuition you can buy a block of 10 hours and get a £2 discount on our normal hourly rate of £35!
Give us a try today – click the button below to book now!
Why choose How-2-Drive?
Save time – pass your test in 17 hours less!
Save money – on average our students save over £400!
Benefit from our structured training to help you learn faster
Free Theory Training app to help you pass your theory test quickly
Free How-2-Drive app to support your learning and track your progress
Try us out first with a half-price beginner's lesson to see how good we are – the second hour is on us!
Get a discount when you buy a block of 10 hours at a time.  So you'll pay £33 per hour instead of our normal pay as you go rate of £35.
I passed today with Kevin Bowkett. He made me feel calm throughout the whole process. I will definitely be recommending him to others. Thankyou Kevin and thankyou How2Drive. 😊
I passed today with Kevin Bowkett he is such a amazing instructor so clear & calm. An absolutely great guy. Being a slightly older learner driver my confidence wasn't great to start with but Kev made

...

all the difference. With out his ongoing support I could of easily of thrown in the towel. Thanks Kevin 😊

read more
I passed my test today, 2 minors.. I had Ashley as my instructor from day dot, had no experience what so ever and finally after many hours, many "moments" we finally got there! So so happy! Ashley is

...

a brilliant instructor, he's very down to earth and cheerful, an explains things brilliantly, will definitely miss our lessons! Thank you so so much! 😁😁

read more
Book Your First Driving Lesson - Just £35!
Give us a try - your second hour is on us!
Learn in less time and save money with How-2-Drive:
Eager to get driving? Call 01603 957 097 to chat with us today!
* According to the DVSA (the people who set the driving test) it takes on average 47 hours of driving lessons and another 20 hours of private practice to pass the driving test.
By using our structured training system we help our customers pass after an average of just 30 hours of driving lessons – that's 17 hours less than the DVSA average!