Want to know how to pass your driving test more quickly? It's a question we get asked all the time!
A lot depends on your level of commitment to learning how to drive and the quality of your driving instructor. However, pupils who pass the quickest tend to build certain good habits from the outset, which we'll discuss in this article.
How many lessons will it take?
In the UK the average learner needs to take 45 hours of driving lessons according to the DVSA. That's the equivalent of 23 two-hour lessons. And this is before you throw in another 20 hours of private driving practice on top.
There's no getting around it, driving tuition costs money – and it takes time too. The good news is, there's plenty you can do to speed things up and save money on lessons and failed tests.
To start you off in the right gear, we've put together our top five tips for passing your driving test fast!
Top five tips to pass your practical test more quickly
Many of our students pass their tests in much less time than the DVSA average. Read on to find out how we help our pupils pass sooner.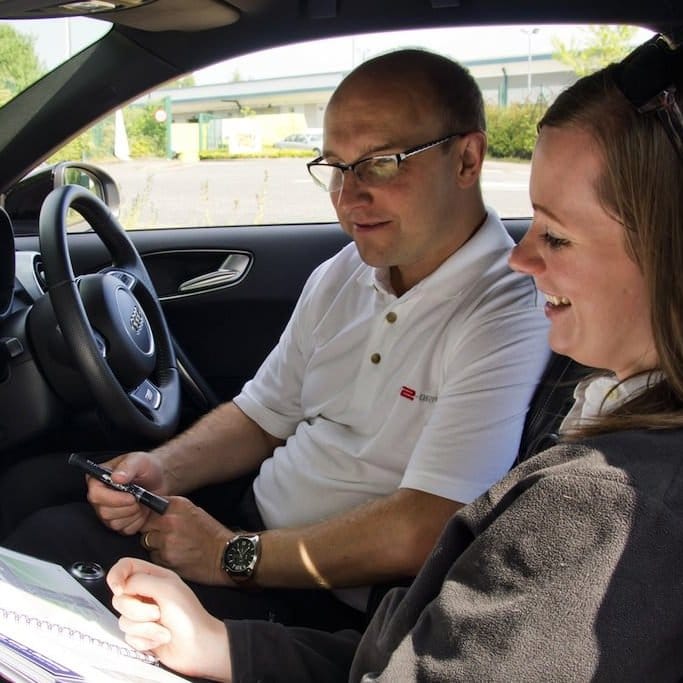 1. Take responsibility!
The most successful people in life are driven and self-motivated. To pass your driving test quickly you'll need to take full ownership of your learning.
No-one else can do this for you. A good driving instructor will motivate you by making your lessons fun and interesting. But ultimately, it's down to you!
At the start of each lesson, make sure you agree with your instructor about what skills you'll be focusing on for that session. Think back to what you did well last time and what skills you'd like to develop next.
If you're based in East Anglia and your current driving instructor isn't willing or able to agree on a realistic plan for every lesson, come and have a chat with us instead.
To get the most out of your driver training, use our reflective log after each session to reinforce your learning. Write down any questions that crop up so you remember to ask your instructor next time.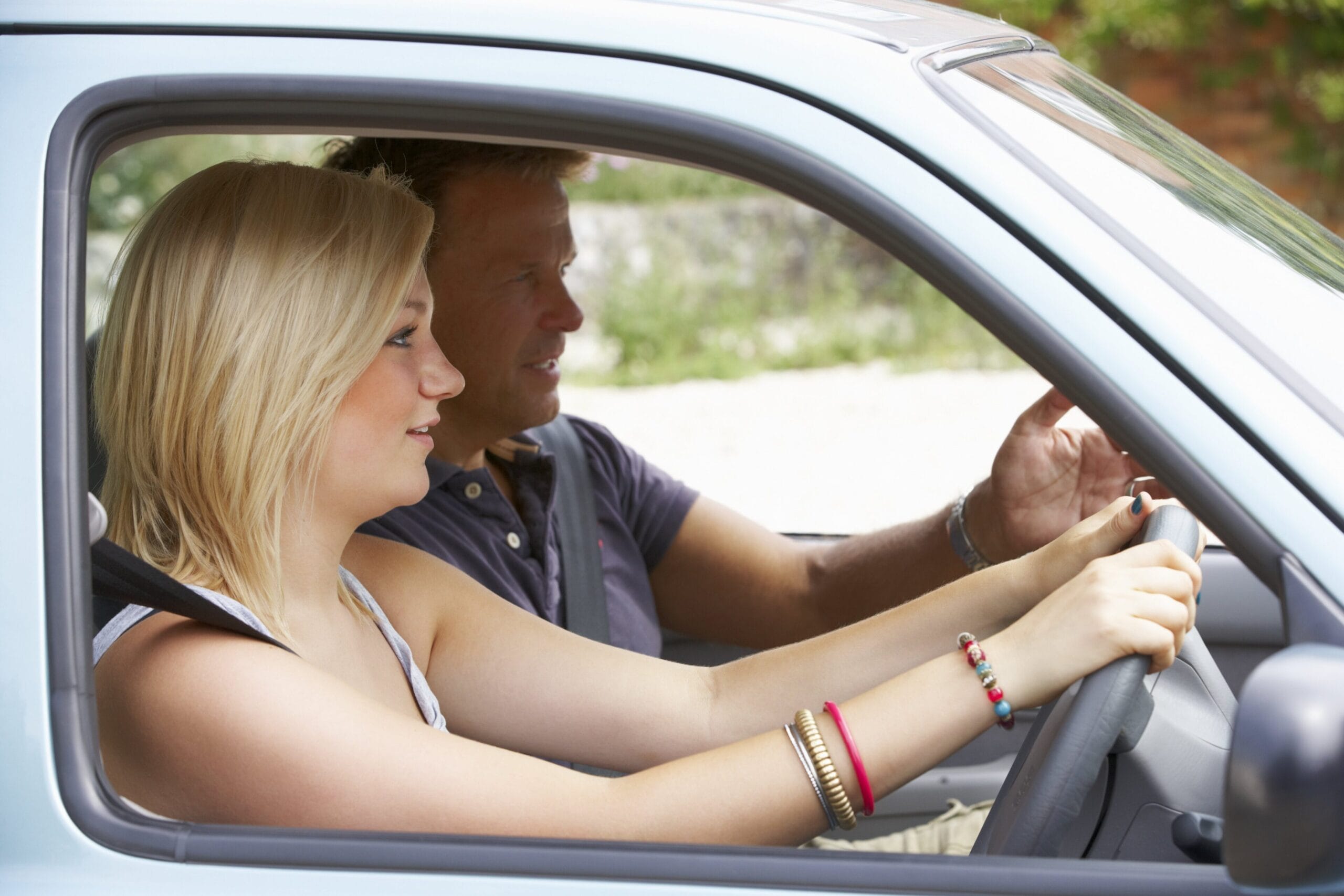 2. Practice makes perfect
There's no substitute for experience – and that's no more true than with driving!
The more time you spend out on the road the more you will learn and the more confidence you'll develop. As we like to say in our driving school:
This doesn't mean you have to pay for extra lessons though. There is another way to get more hours behind the wheel – private practice! Done properly, this is one of the most effective ways to save money on driving tuition!
Learners who've practised in their own cars in-between driving lessons are more likely to pass their practical driving test first time. They're also less likely to have an accident during those crucial first few months after passing.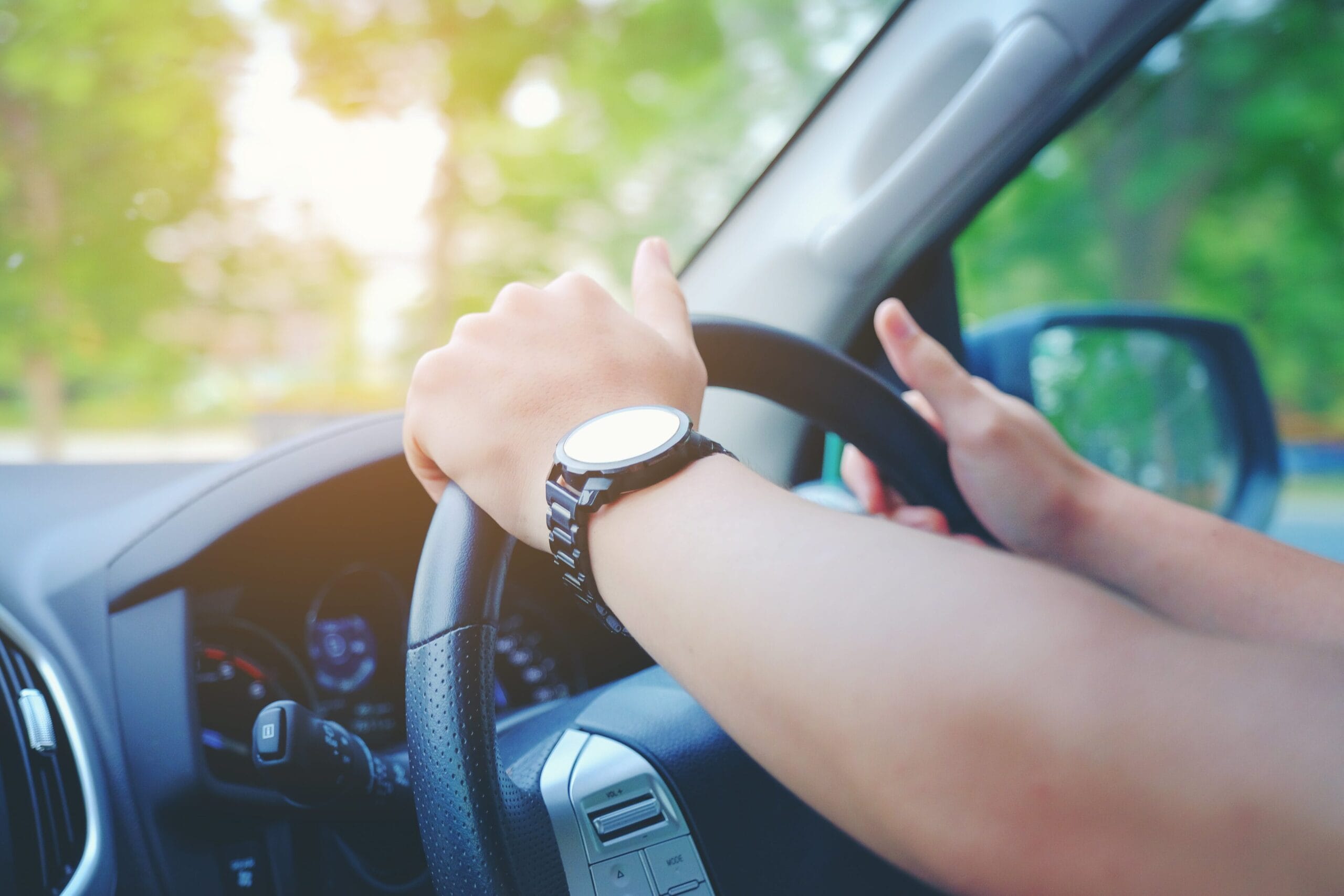 3. Look and learn
Even when you're not practising your driving skills, there are still plenty of opportunities to learn.
As a passenger, watch how others drive and see how they handle the things you struggle with.
Ask them how or why they do what they do. For example: how do they change gear so smoothly, or know when to pull out at a roundabout?
But keep in mind that they may have picked up on bad habits too. What mistakes are they making? Ask yourself why it's important to do things the way you've been taught?
It's probably best to keep your answers to yourself because nobody likes to be criticised whilst driving!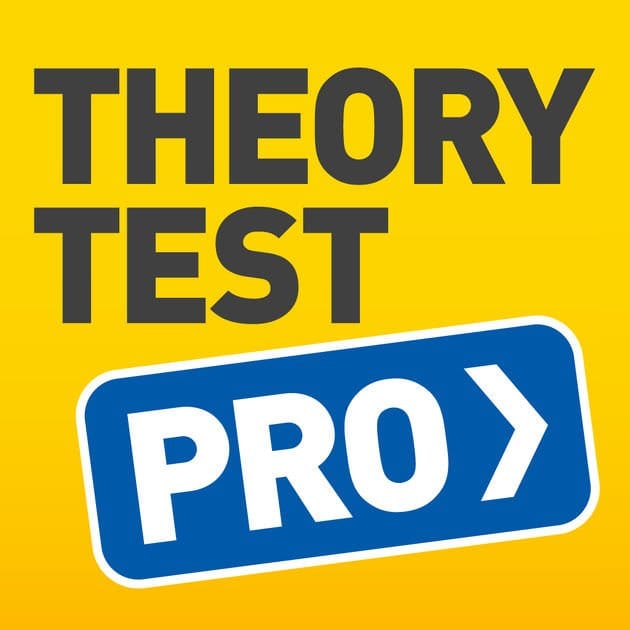 4. Start learning the theory now!
Why not start learning driving theory as soon as you begin your practical lessons?
The extra knowledge you gain will help you more quickly come to understand the concepts that underpin your driving practice.
As a bonus, your driving instructor won't need to spend as long explaining things to you. Think of all the valuable time you'll save in your lessons!
To help you get started, we're giving you the full version of the Theory Test Pro App – completely free! The app works on all mobile devices and desktop computers.
Now that you have no excuse, you can learn how to pass your theory test whilst sitting on the bus!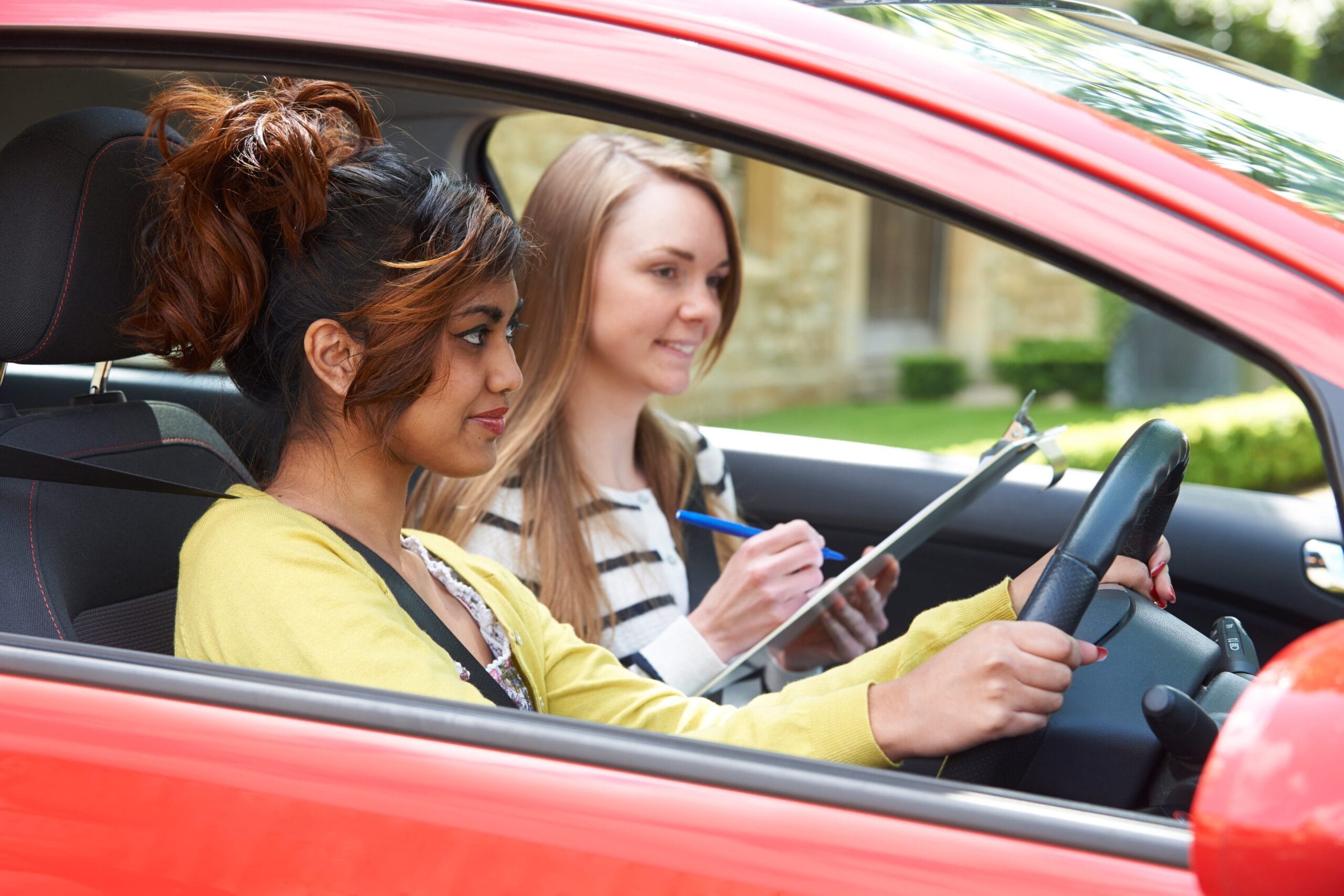 5. Take regular two-hour lessons
You'll learn much more quickly by taking regular weekly lessons.
We recommend two-hour lessons and the vast majority of our pupils agree.
By taking two-hour lessons you'll get more time behind the wheel during each session. You'll be able to drive farther and experience a wider range of road types and conditions.
All this extra experience will add up and help you pass your driving test sooner.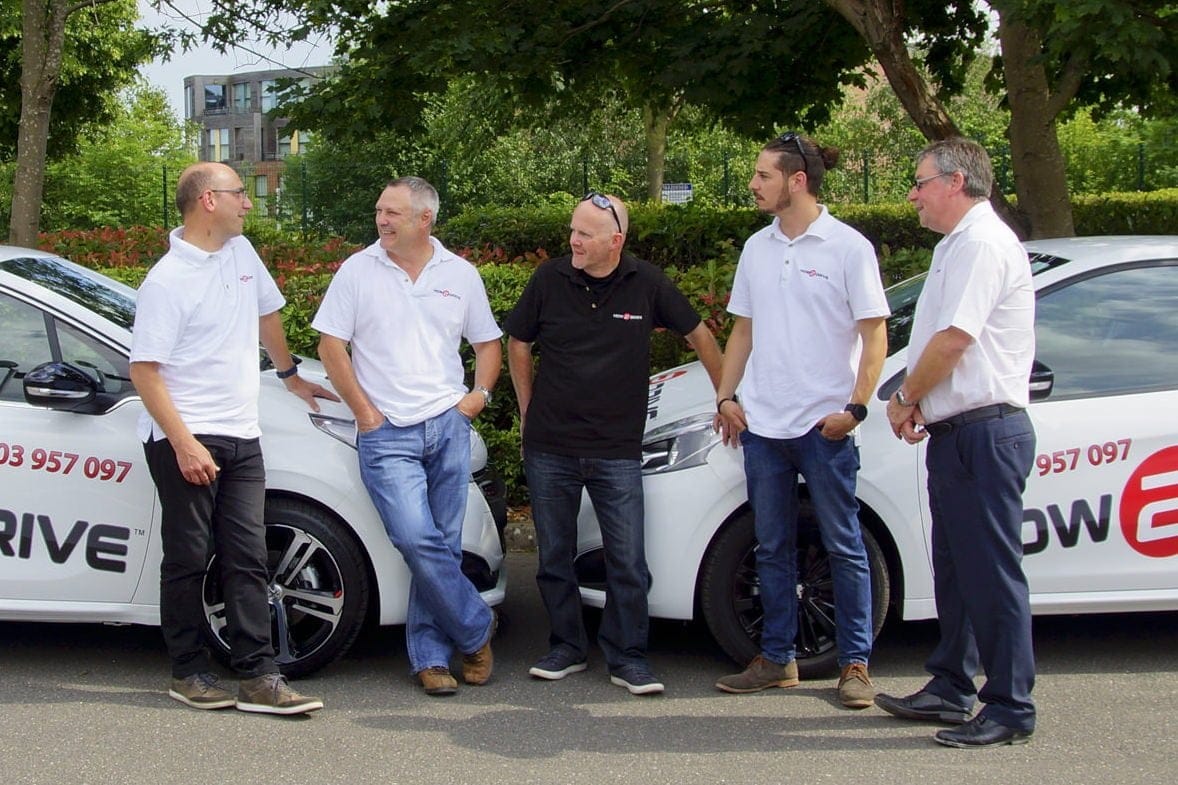 Bonus tip – take driving lessons with us!
Our methodical and structured approach to driver training brings learners up to speed sooner
Admittedly, this tip can only help you if you live, work or study in Norfolk or Suffolk in the UK. If that's you, then as our pupil you'll benefit from our Structured Driver Training Programme.
This methodical approach to driver training consistently brings our learner drivers up to test standard in around 30 hours.
That's 15 hours less than the UK average!
So if you want to pass your driving test quickly and become a safe, confident driver, give our driving academy a go. We're so confident you'll be impressed with our lessons that we'll give you your beginner's session half-price!
Just send us your details and we'll call you back to book your first driving lesson.
No time for weekly lessons?
Don't have time to take weekly lessons? Need to pass your test by a certain date?
Whether you're a complete beginner or already have some driving experience, our week-long intensive driving courses could be just the ticket.